On the afternoon of September 14th , Belt and Road School (BRS) held the opening ceremony for students of 2021.
Guo Kanjun, Director of International Office of BNU Zhuhai, Li Zhijun, Deputy Dean of Phoenix School, Zhang Kunling, Party Branch Secretary of BRS, Zhan Mowen, Assistant to the Dean of BRS and Director of Teaching Affairs Office, Chen Jian, Director of Admission Office of BRS, Zhang Jianchen, Director of Integrated Administrative Office, Yang Caimei, Project Manager of Phoenix School, and new students of 2021 attended the opening ceremony. Other international students who had to study off campus also participated in the event online. The opening ceremony was hosted by Zhan Mowen.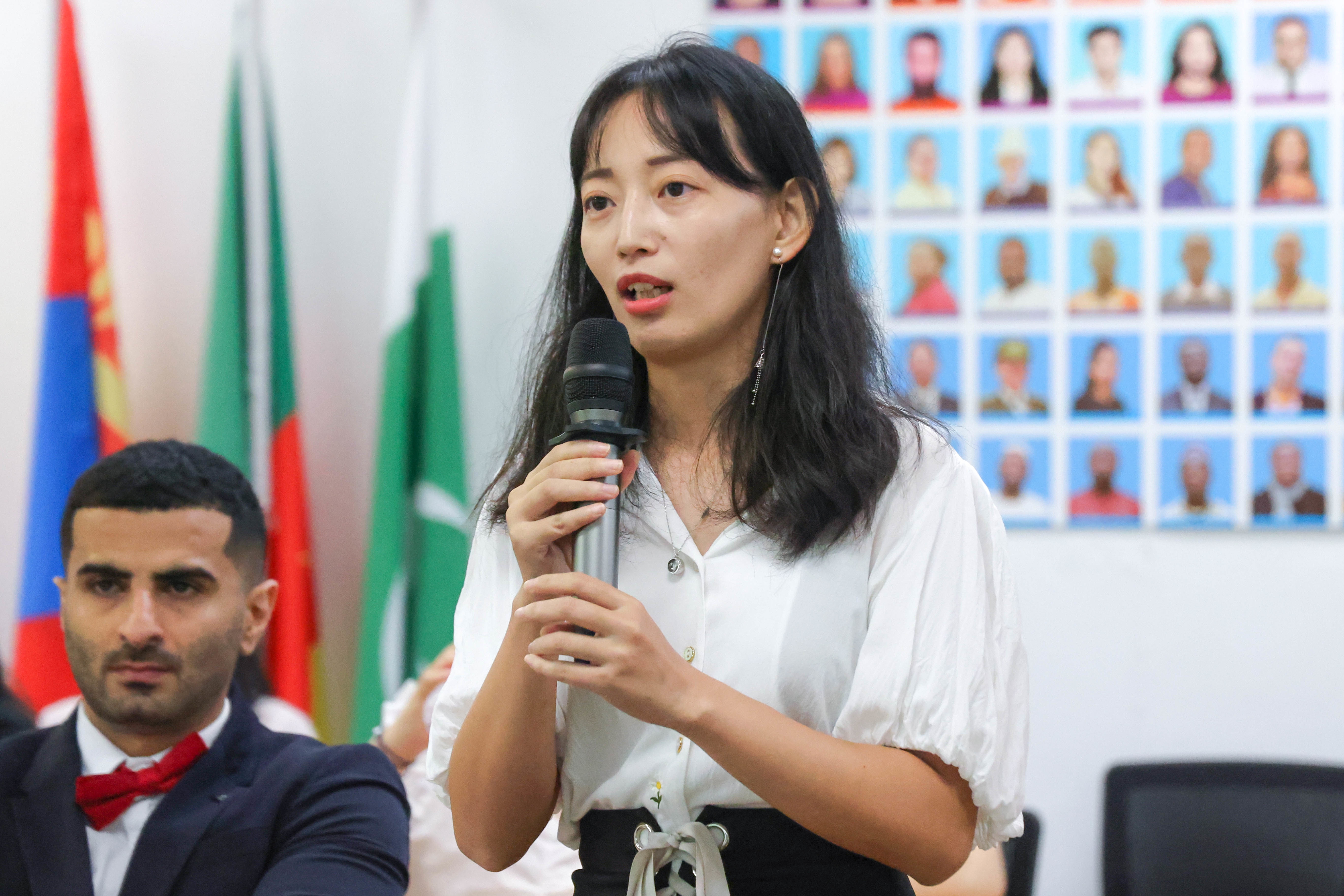 Guo Kanjun,Fan Sha, the representative of young teachers of BRS, and other faculty members of BRS extended the warmest welcome and best wishes to the new students. Despite the impact of COVID-19, they will do the best to help new students to study better and live happier at BNU Zhuhai.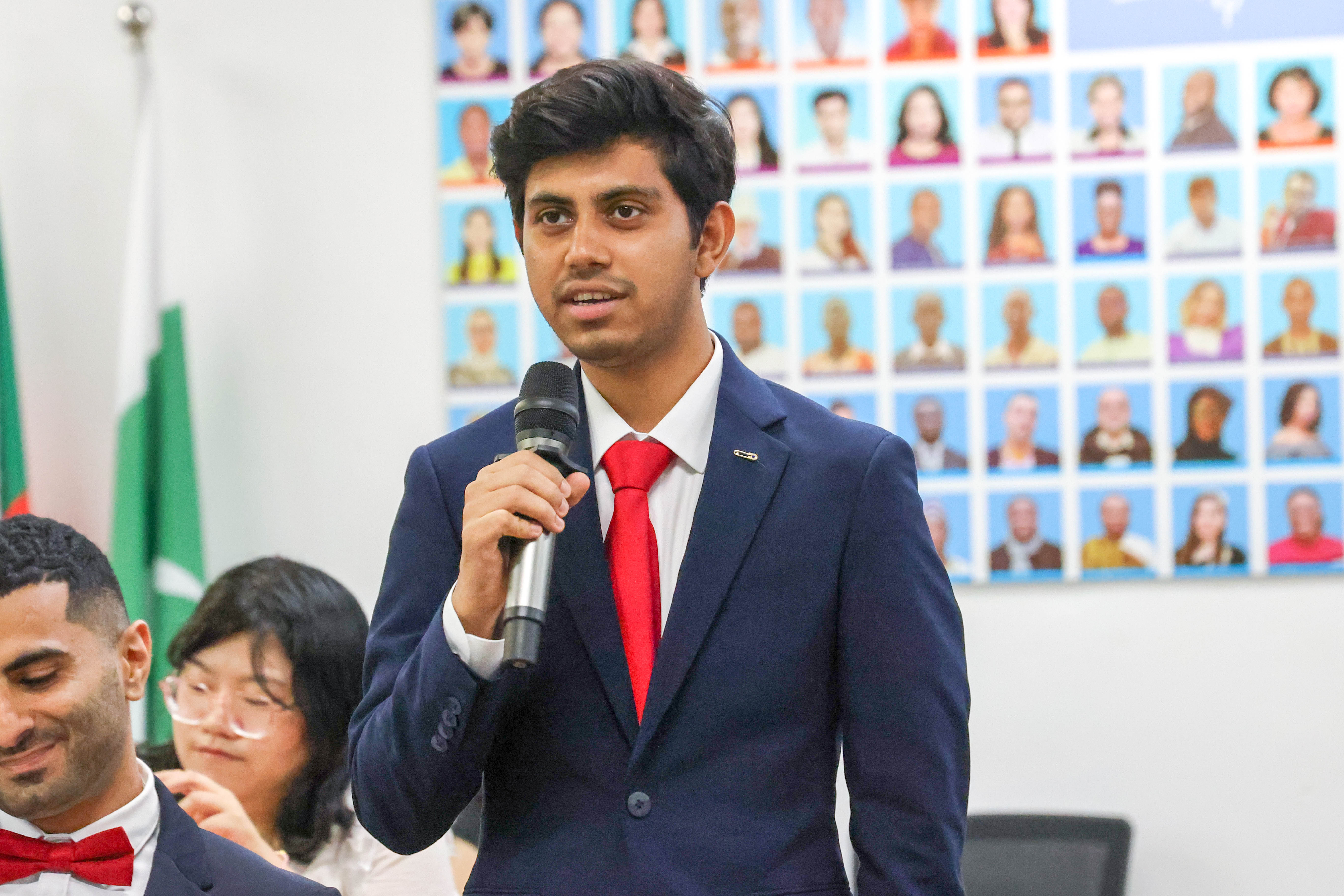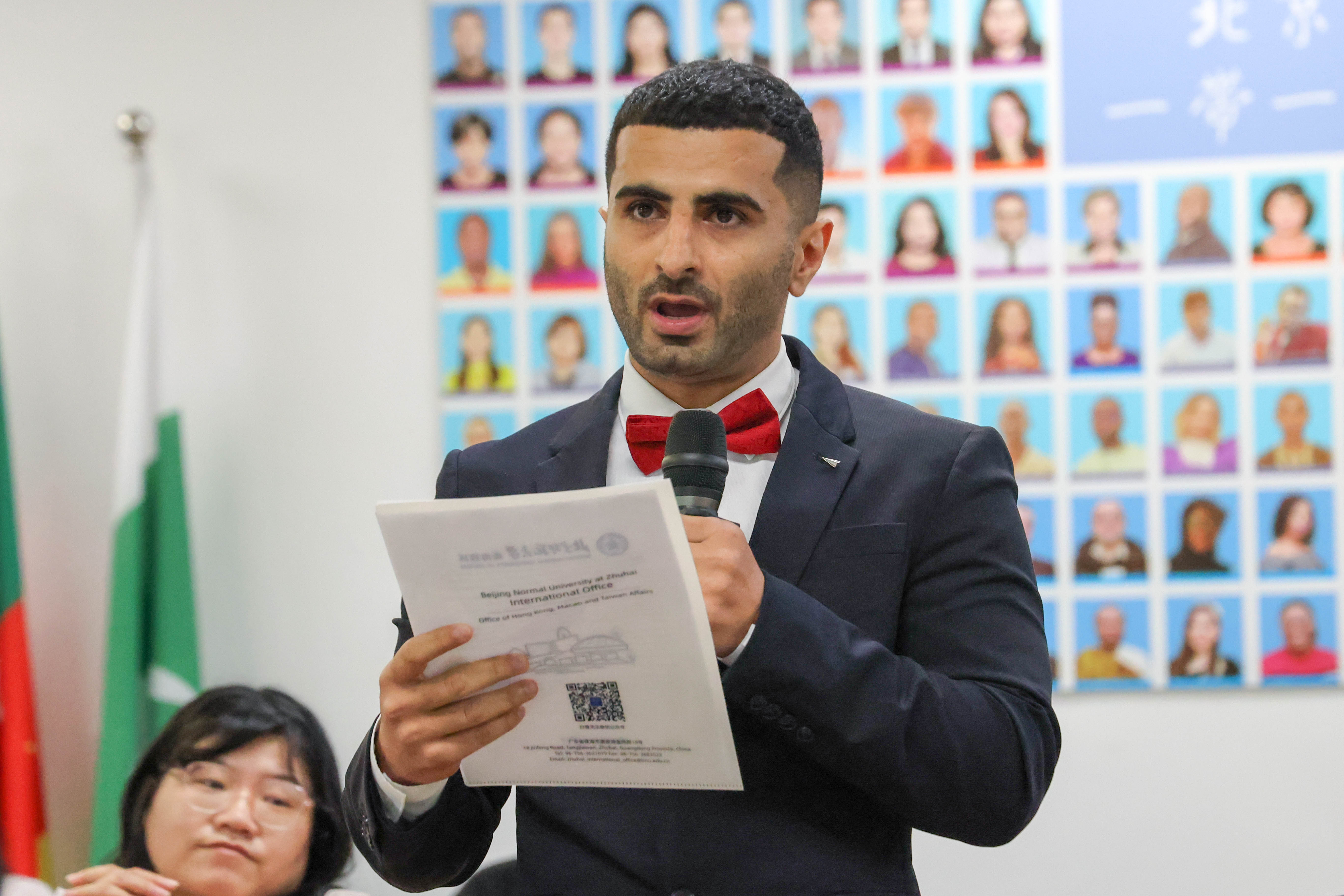 The representatives of new students expressed their happiness for becoming members of BRS family as well as their deep love for China and Chinese culture. They also expressed that they had confidence for the study in the new term.