On the morning of Oct. 16, Lang Ping, the Director and researcher of Research Center of Langping Sports Culture and Policy (RCLSCP) of BNU, delivered to students at BNU Zhuhai a lecture themed by " Because of Passion ", which was also the sixth " World Champion Lecture " organized by Department of Academic Affairs of BNU, RCLSCP and co-organized by College of Education for the Future and Leyu College. More than 1200 students attended it.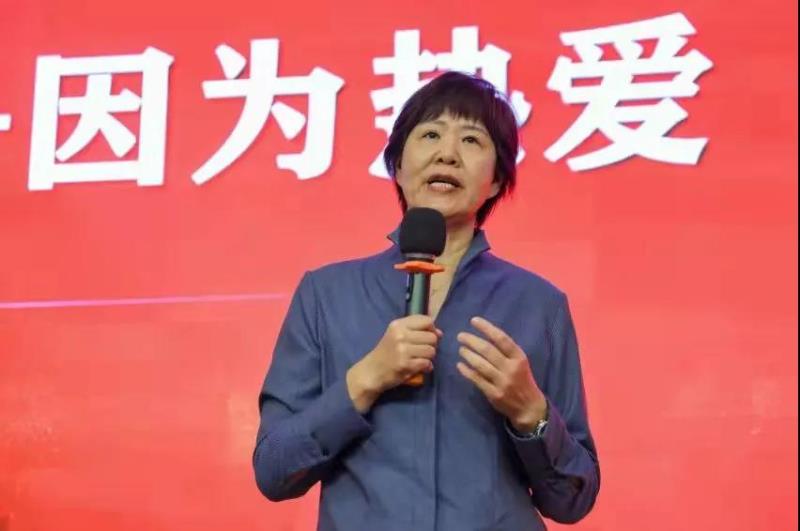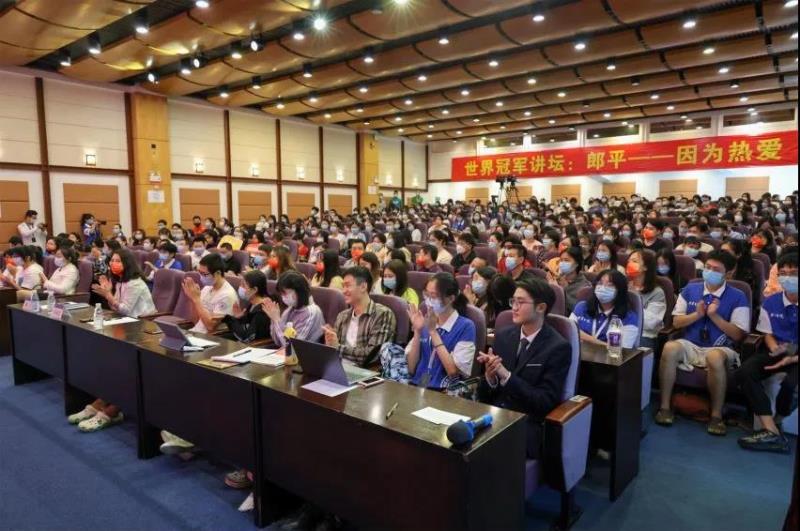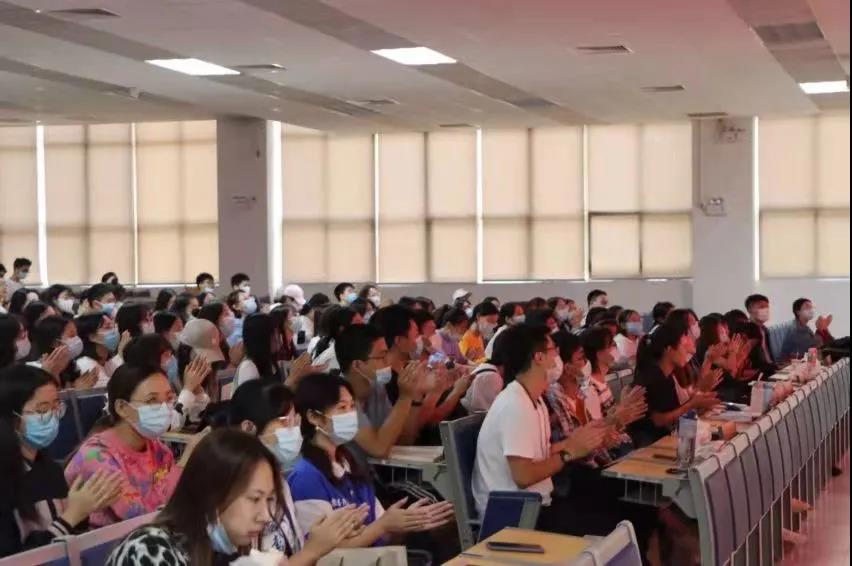 In the lecture, Lang inspired the students by sharing her career stories on how she started from "a rookie" and how she worked to grow into an outstanding volleyball player nicknamed "Iron Hammer" in the volleyball field. In addition, she talked about her life experiences. After her team attained a volleyball world championship, she went to further her study at BNU. She also shared the stories when she was twice the head coach of Chinese women's volleyball team. During the question and answer segment, Lang interacted with students, answering their questions about how to overcome difficulties in life, recover from a period of weakness and the future development of Chinese women's volleyball team.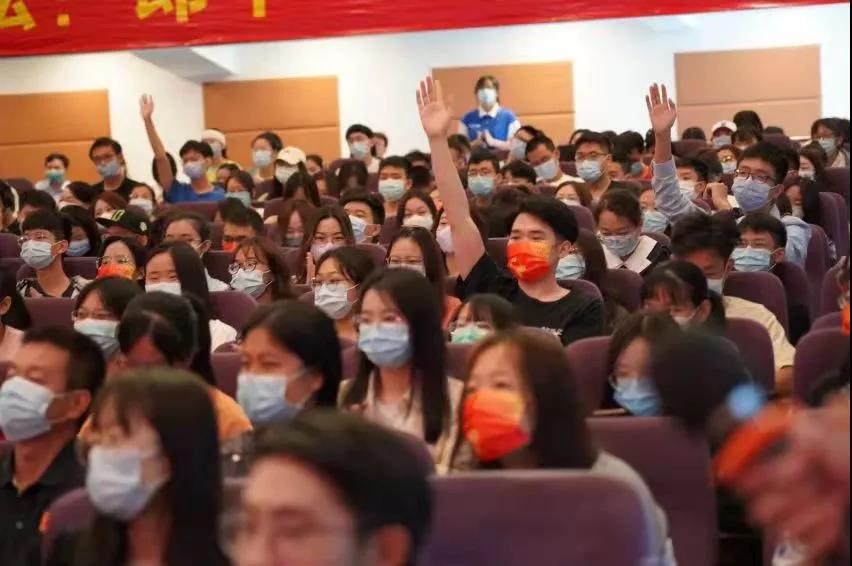 Finally, Lang encouraged students to seize the day and live the college life to the full in BNU, a prestigious university with a history of more than 100 years. She also inspired them to lead a fulfilled and happy life in the university where they needed to study, exercise and cooperate with passion.
BNUers were deeply touched by Lang's passion for volleyball, her pursuit of the Spirit of the Chinese Women's Volleyball Team, and persistence on pushing herself. And now they knew the meaning and power of "passion" better.