It is back-to-school season in the fall semester of 2021 and Beijing Normal University at Zhuhai has begun to welcome students from all over the world. On September 5th, the Phoenix School (PHS) welcomed the first batch of international students that the school accommodates. In order to help these students to get familiar with the campus and adjust to the new school life, Phoenix School elaborately organized a series of orientation activities.
On the morning of September 5th, 5 new international students registered at the Registration Desk set at the square in front of the library, and were pleasantly surprised to receive entrance gift bags prepared by the school. At about 10 a.m., Zheng Guomin, Assistant to the President and Vice Provost, Beijing Normal University, Deputy Director of the Administrative Committee, Provost, Beijing Normal University at Zhuhai; Wei Wei, Chairperson of the University Council, BNU Zhuhai; Dai Wei, Deputy Director and Secretary General of the Administrative Committee, BNU Zhuhai, and other leaders of Zhuhai campus were on the scene. They checked on the progress of the orientation work, expressed their warm welcome to the international students and took photos with them.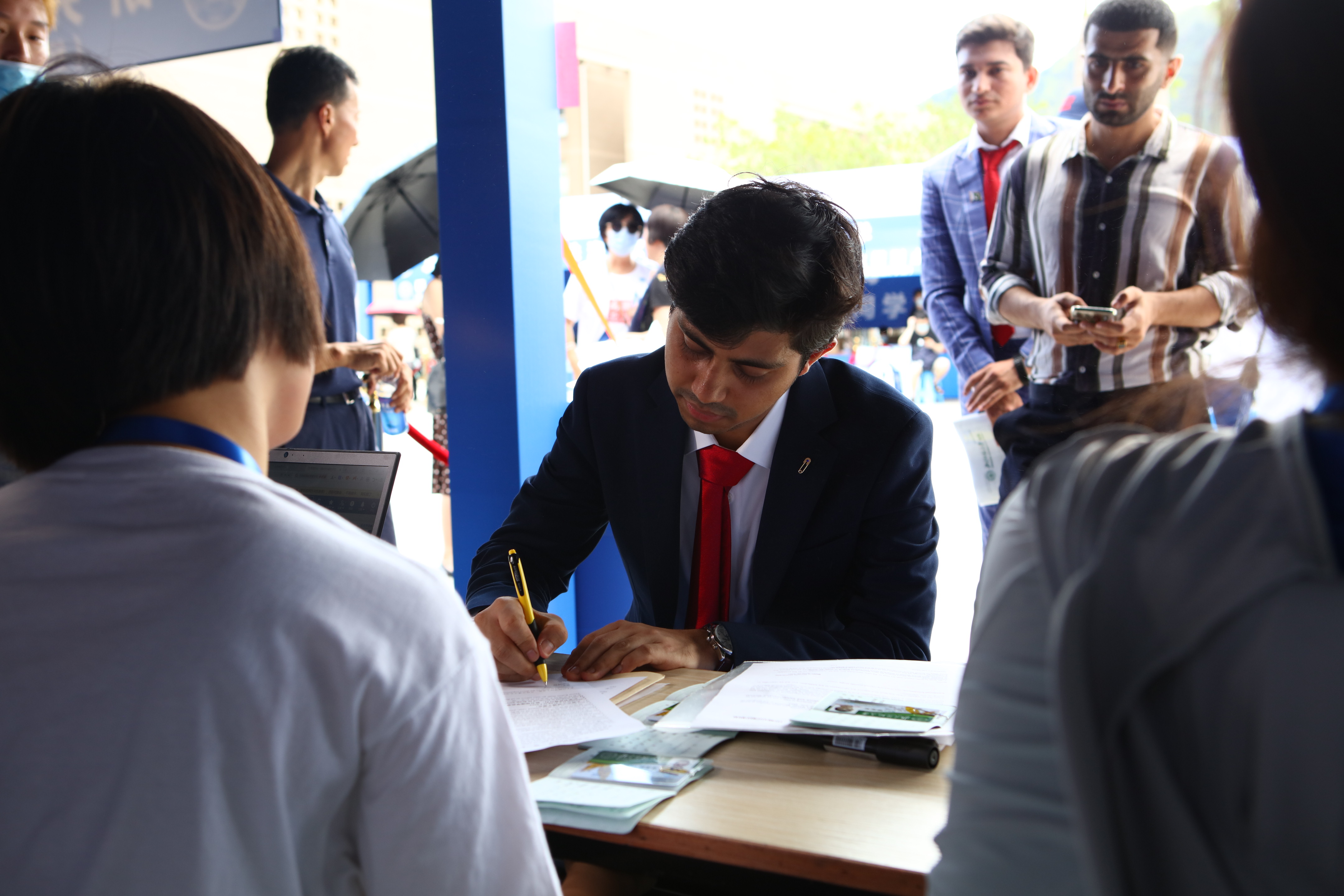 Afterward, with the company of teachers from PHS and senior international students, the new students of 2021 visited the library, administrative offices, dining halls, sports field and other places on campus. They were quite impressed by the beautiful scenery and good facilities of the school. After the campus tour, the teachers of PHS and the new international students had lunch together at the dining hall. The students thanked the school for the thoughtful arrangements and careful concern for them and said that they would be the bridge of communication between China and their own countries.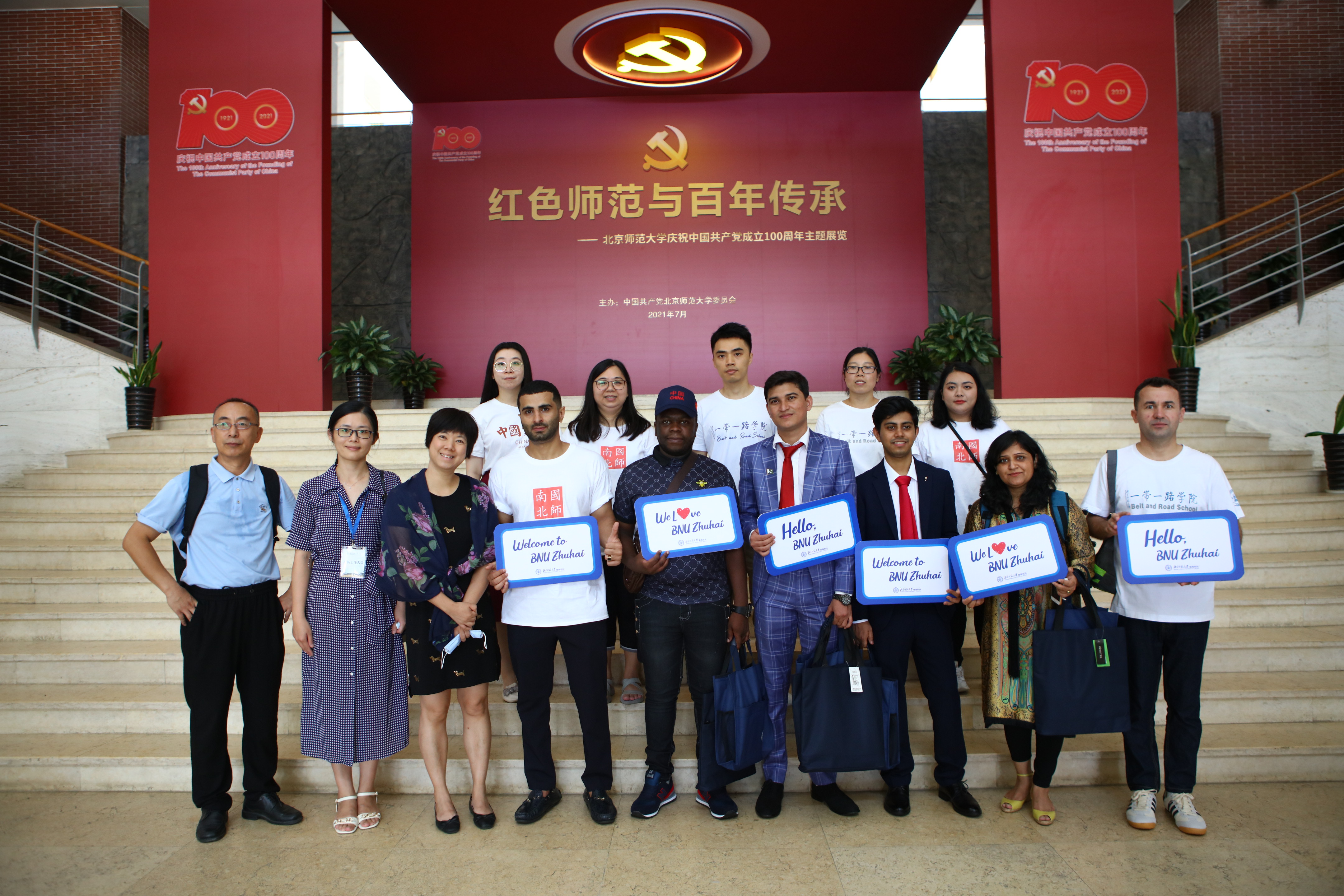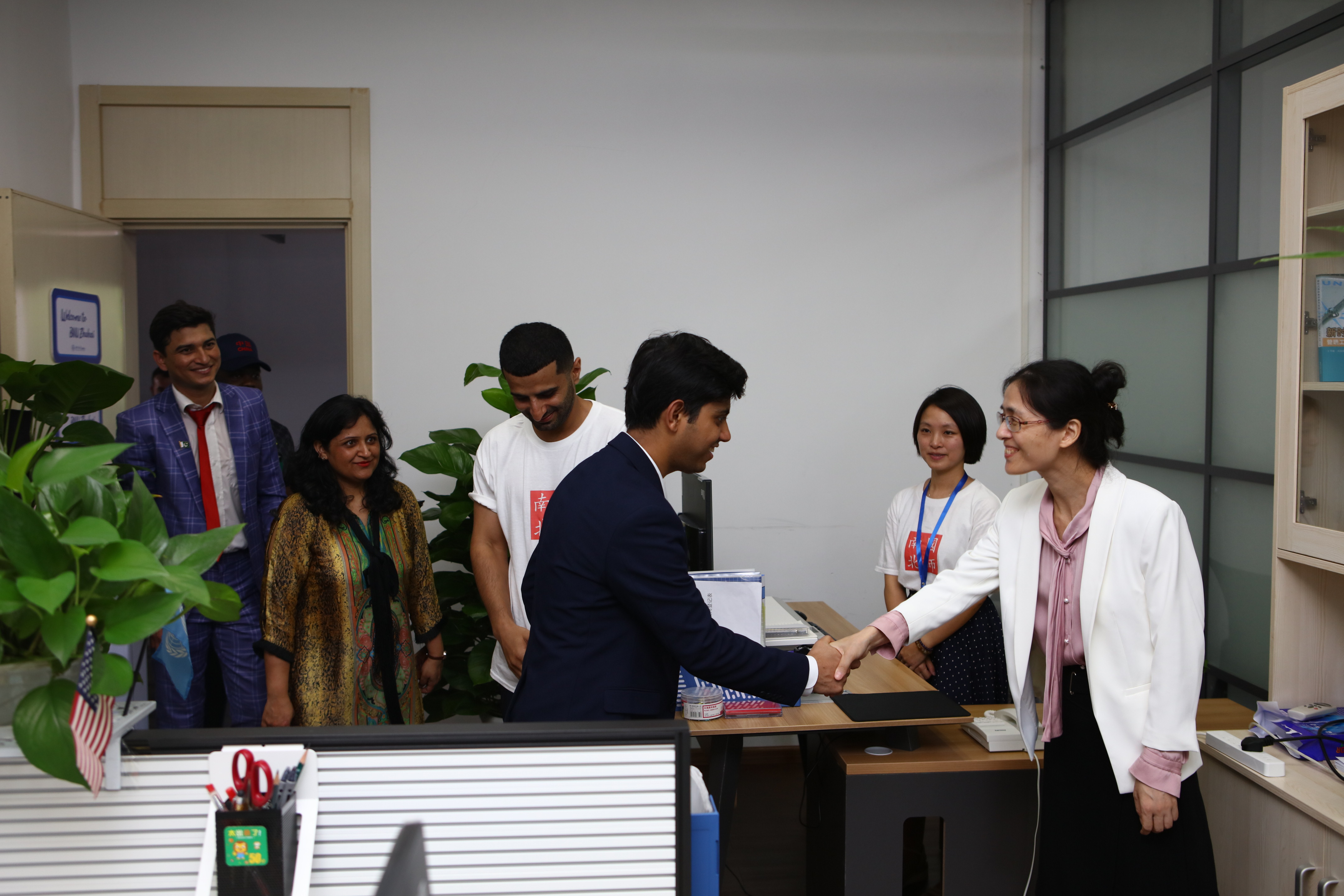 At 6 p.m., the Phoenix School held a welcome dinner at the Teachers' Club in Wenhua Garden. Chen Xi, Dean of PHS, Guo Kanjun, Director of International Office and Zhan Mowen, Assistant to the Dean of BRS and Director of the teaching affairs office of BRS were present. Some leaders and teachers from the International Cooperation and Exchange Office, the Belt and Road School (BRS), and Chinese Language and Culture College were also invited. The welcome dinner was hosted by Li Zhijun, Deputy Dean of PHS. In the future cultivation and management of international students, the International Office, Belt and Road School and Phoenix School will work together to build a triangular service model of foreign affairs, teaching affairs and student affairs. So far, the orientation work of Phoenix School in 2021 has come to an end.