On Oct.18, the sixth China Education Innovation Expo (CEIE)Press Conference was held at Beijing Normal University at Zhuhai (BNU Zhuhai). It was officially announced on the press conference that CEIE would be held at Zhuhai International Convention and Exhibition Center from Nov.18 to 21 and the theme of the year was also publicized.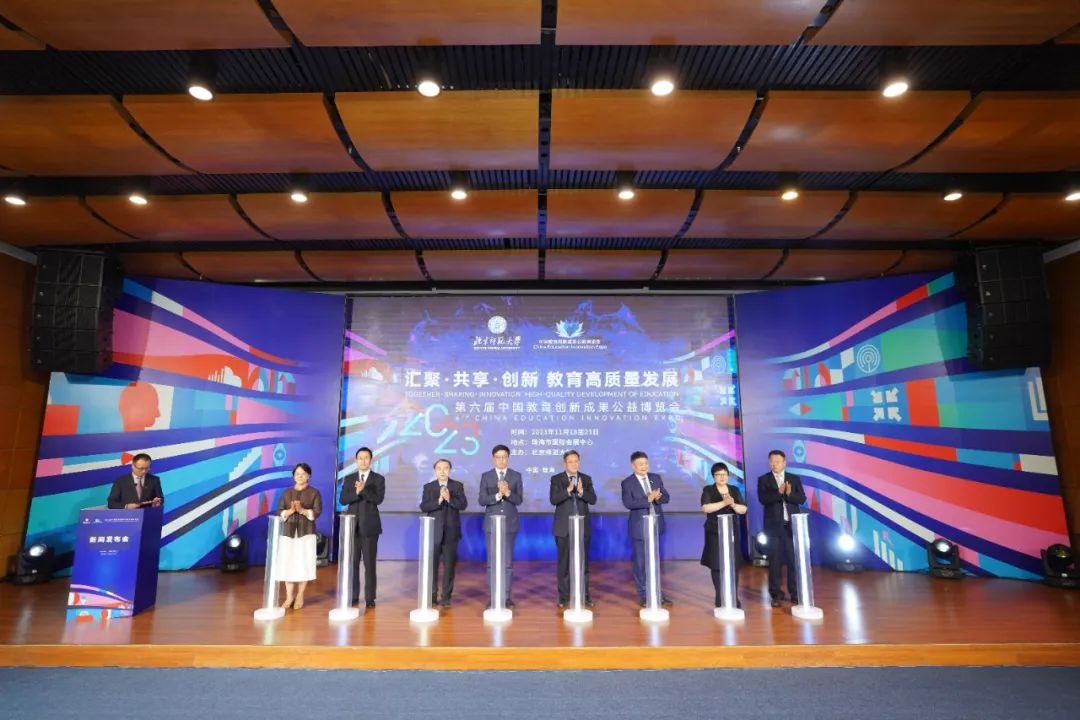 The sixth CEIE is hosted by BNU and co-hosted by relevant units of BNU and Zhuhai Bureau of Education, under the academic guidance of China Society of Education. The sixth CEIE is themed by "Together. Sharing. Innovation – the High- quality Development of Education", which will center on six key areas, including high-quality and balanced education, modern education management, new curricular reform, teaching team construction and education quality appraisal.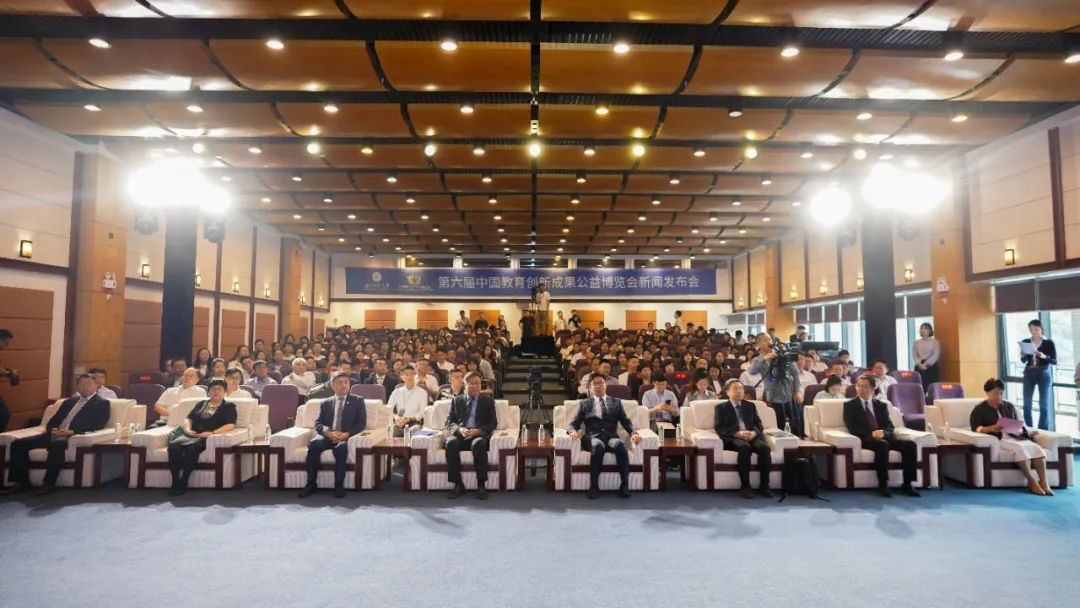 More than 100 signature programs and forums, 900 achievements workshops,1800 outstanding education innovation achievements at home and abroad will be meeting the public then. Over 1000 famous experts, scholars in the field of education and head educators will be gathering at Zhuhai, participating in the 6th CEIE.