Autumn is felt deeper as summer recedes.
On the afternoon of September 9, 2022, a celebration themed by "Gathering at the 120-year-old BNU; Welcoming the Mid-Autumn Festival" was held to celebrate the 120th anniversary of Beijing Normal University, and that the 38th Teachers' Day coincided with Mid-Autumn Festival this year. The event was sponsored by the International Office and Office of Hong Kong, Macao and Taiwan Affairs of BNU Zhuhai. More than 40 international scholars and students as well as scholars from Hong Kong and Tai Wan, China gathered in the multifunctional room of the Staff Home, sharing their perceptions on being a teacher and celebrating the festival.
The celebration kicked off at 4:00 p.m. Guo Kanjun, director of the International Office and Office of Hong Kong, Macao, and Taiwan Affairs, attended the event and delivered a welcome address.
Afterwards, all the guests watched the 120th anniversary video of BNU attentively. Over the past 120 years, generations of BNUers, filled with patriotism and education beliefs, have worked hard to practice the spirit of the school motto——"Learn, so as to instruct others; Act, to serve as example to all", and have become creators and strivers in the journey of the great rejuvenation of the Chinese nation. Everyone present was deeply affected.
Given the specialness of the occasion, a series of wonderful activities were planned. In the Q&A session, all the attendees, esp. international scholars and students learned the worth knowing facts about the history of BNU, the Chinese Teachers' Day and Mid-Autumn Festival.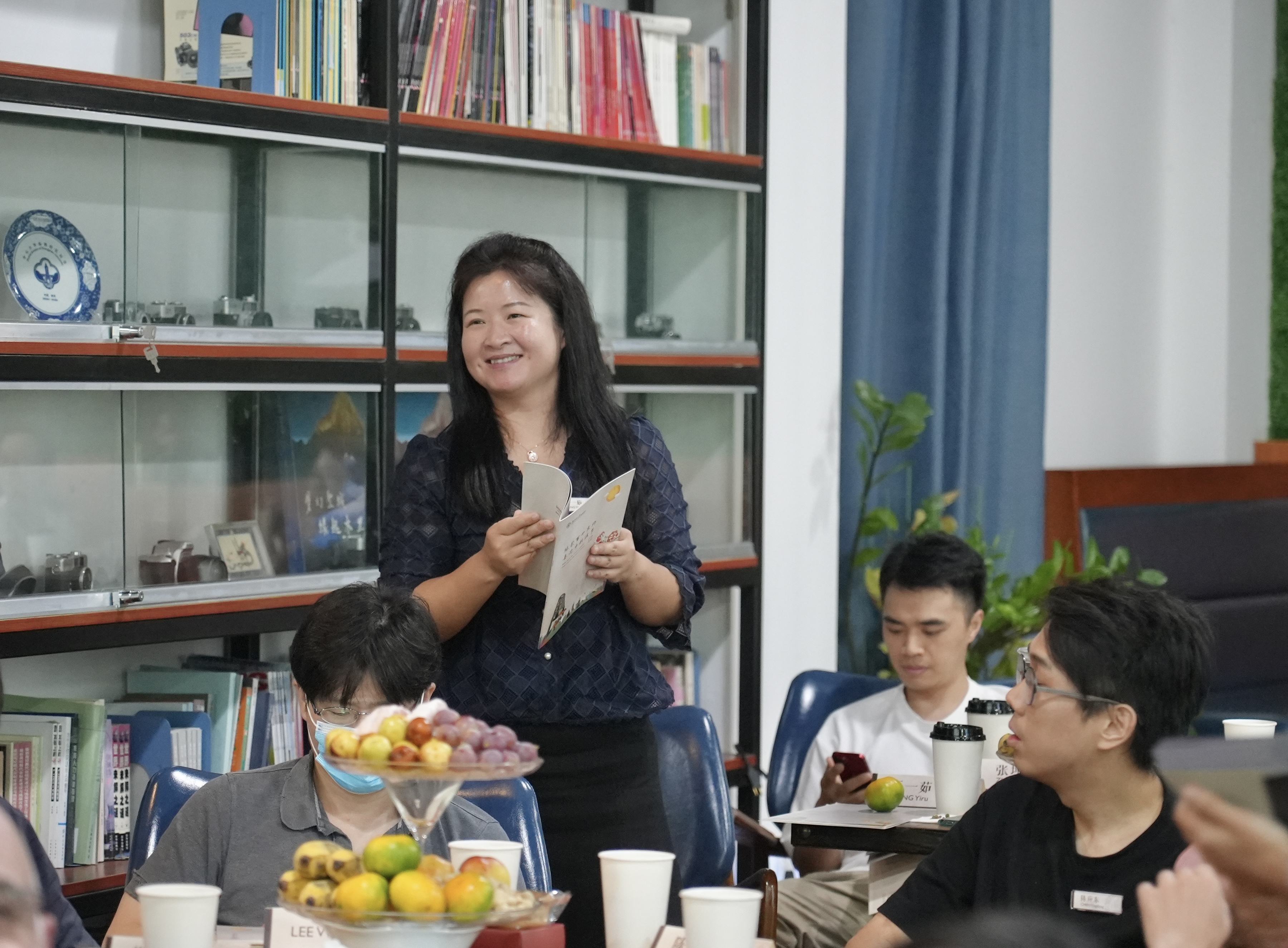 In the " My Students and Me" story-sharing part, Dr. Christoph Stahl from Germany, shared the warm feedbacks of heart-felt thanks from his students in their booklet works. Mr. Martin Wittenberg (U.S.) and Dr. Lin Yingzheng (Taiwan, China) shared through videos how they were impressed and touched by their students' hard work, progress, and love. Professor Simon Mahony (UK), Professor Qingguo Wang (Singapore), and Professor Hongnian Yu (UK) shared their experience of being a teacher in different countries and what they have gained from the career.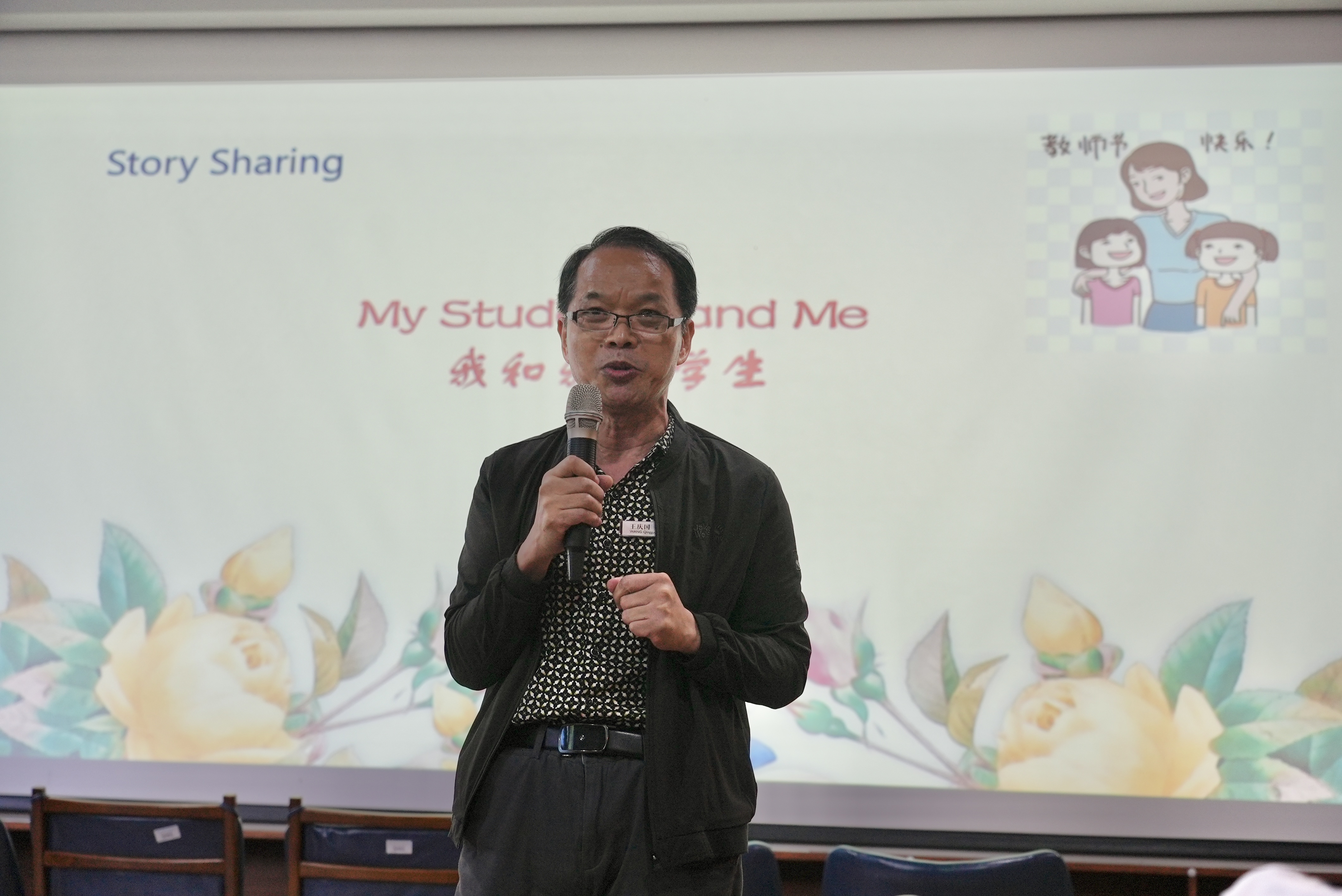 "How long will the full moon appear? Wine cup in hand, I ask the sky." Accompanied by the melodious ocarina performance, the English version recitation of the poem Prelude to Water Melody led the guests into the imaginary view of the bright moon, which enhanced the festive atmosphere.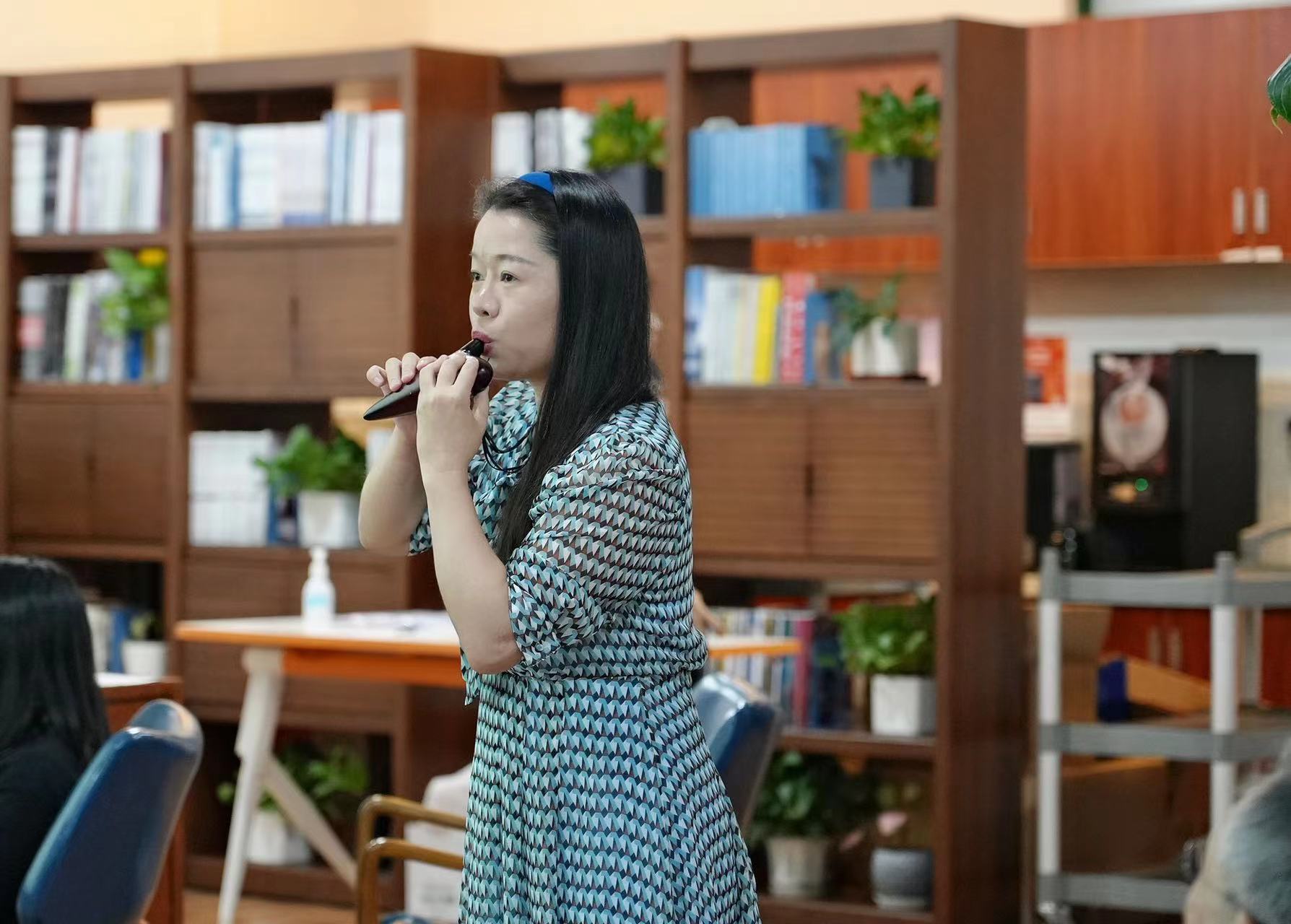 The event not only provided Chinese and international scholars and students with a good opportunity to learn about BNU and Chinese culture, but also enhanced their sense of identity, honor, and happiness as a member of BNU. It was even more a good chance for them to communicate with each other, to know China, be friends of China, and love China.