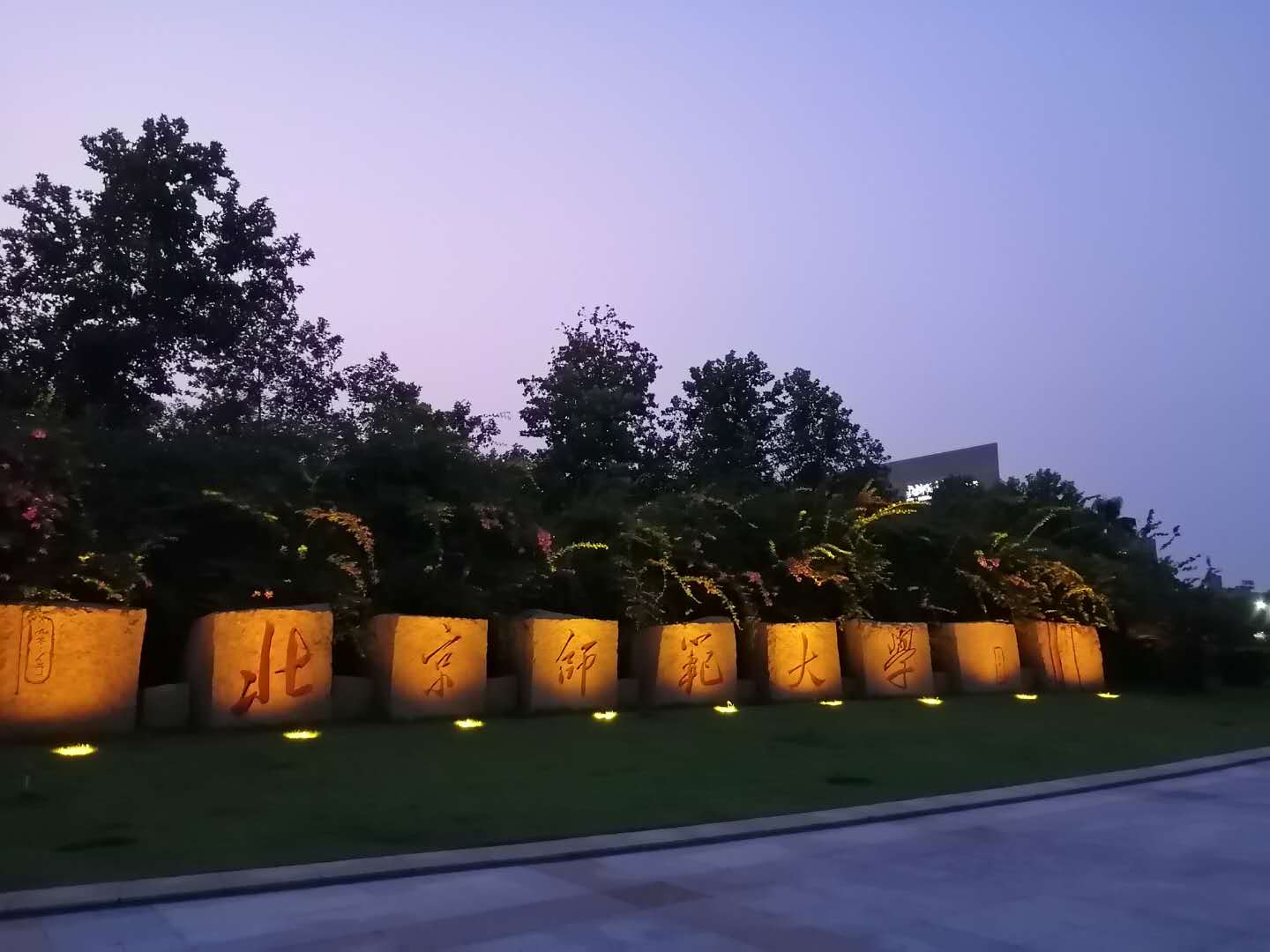 @Jimmy
I have every reason to love BNU Zhuhai.
Zhuhai,
A prime location,
The south gate of China,
A forward position of reform and opening up
The core area of the Guangdong-Hong Kong-Macao Greater Bay Area construction,
Is also one of the top 10 livable cities.
Here,
River and sea meet, land and islands stretch out.
Bays and ports collect, ships and freighters reach the sky.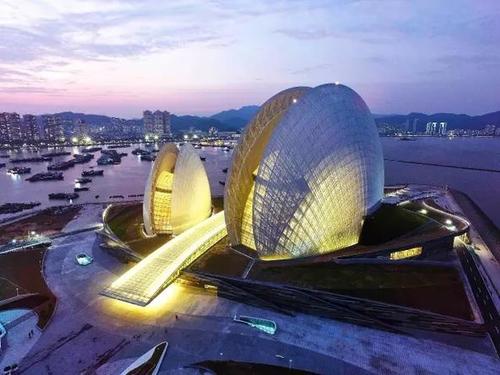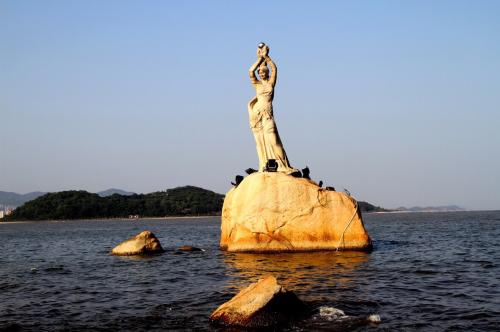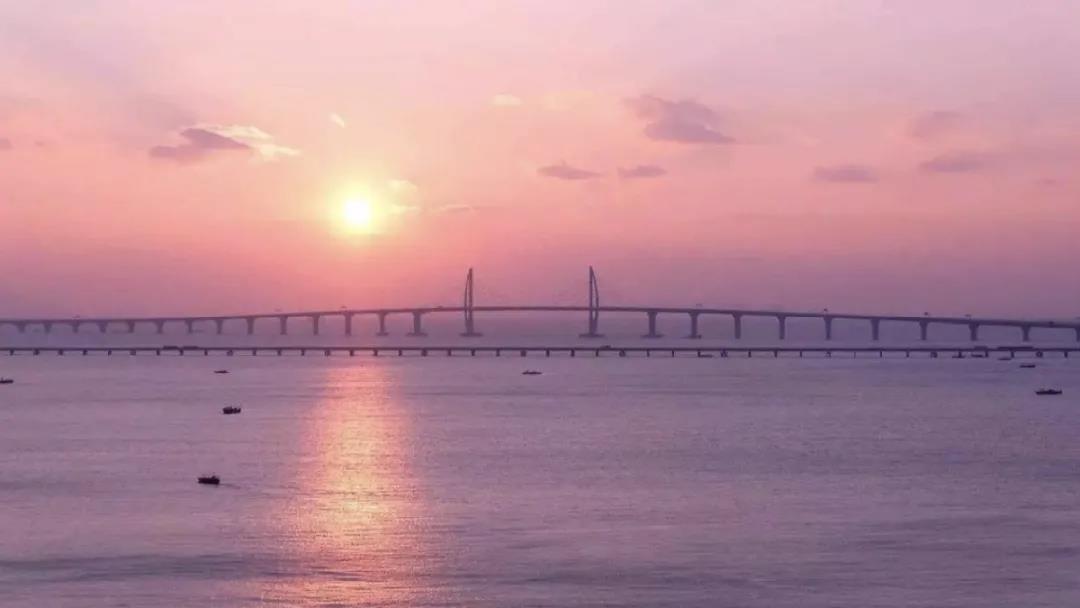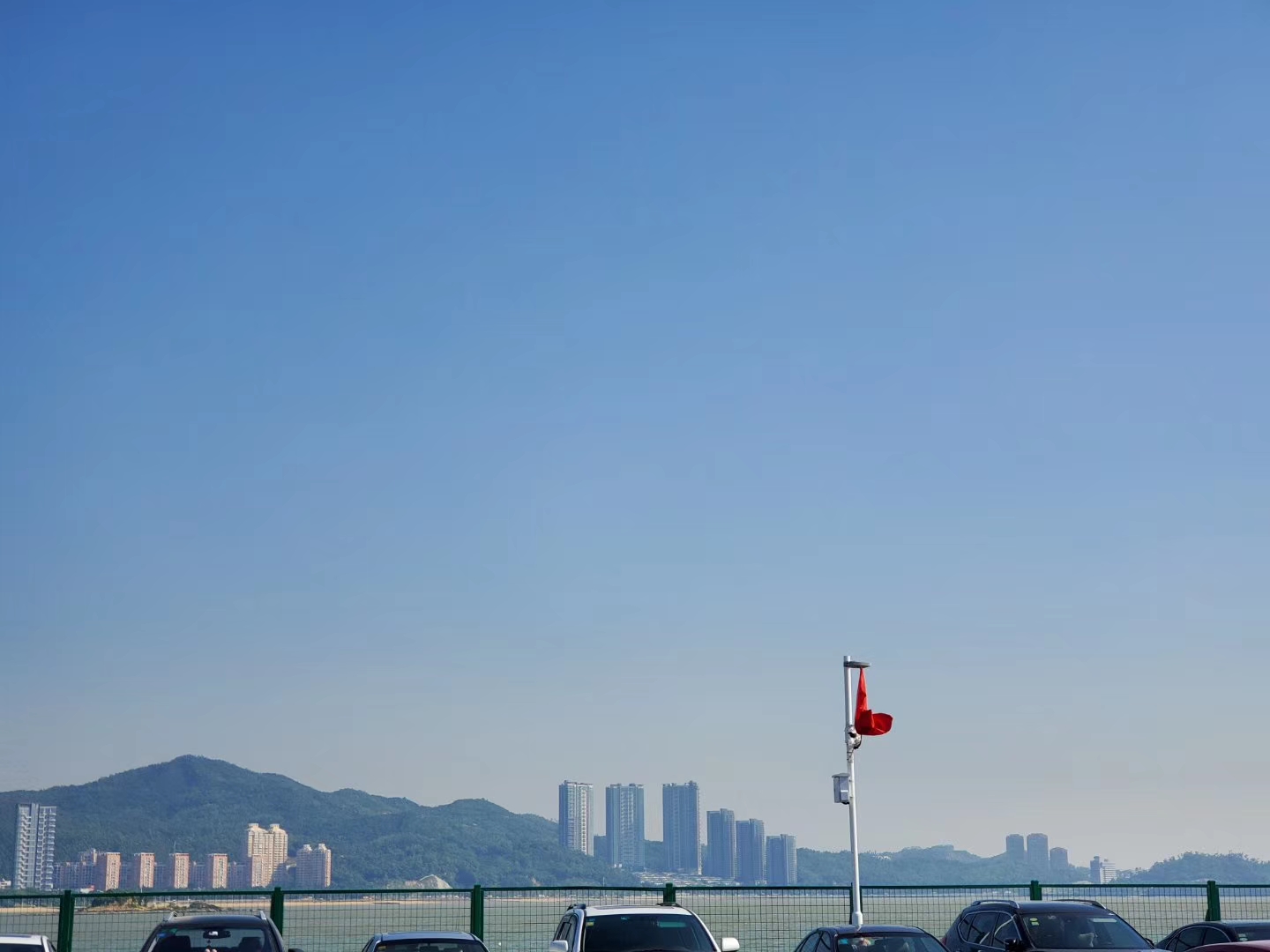 Zhuhai has a promising future and the construction of HZMB puts it in the frontier of change of the time.
@Mr.Nobody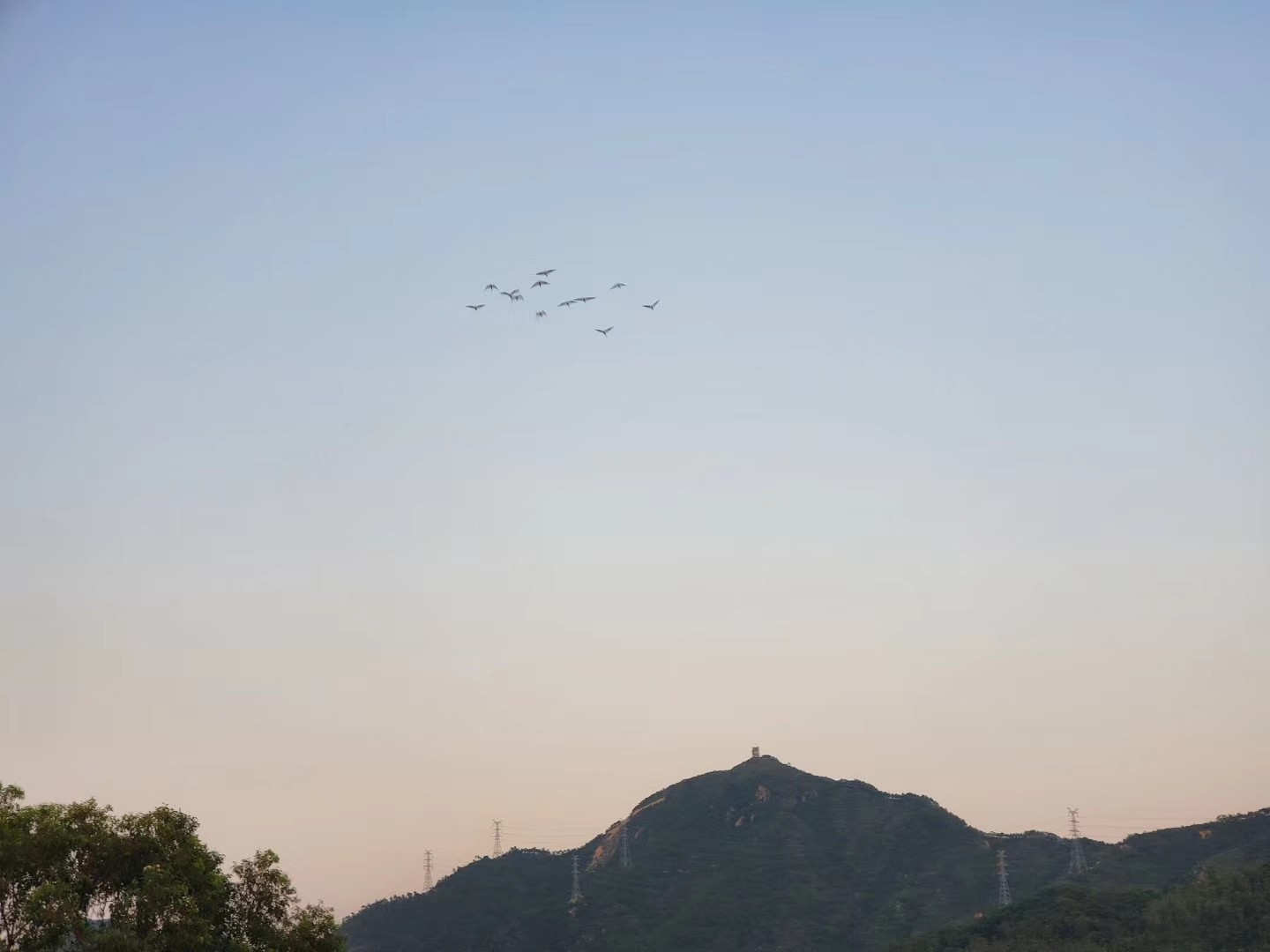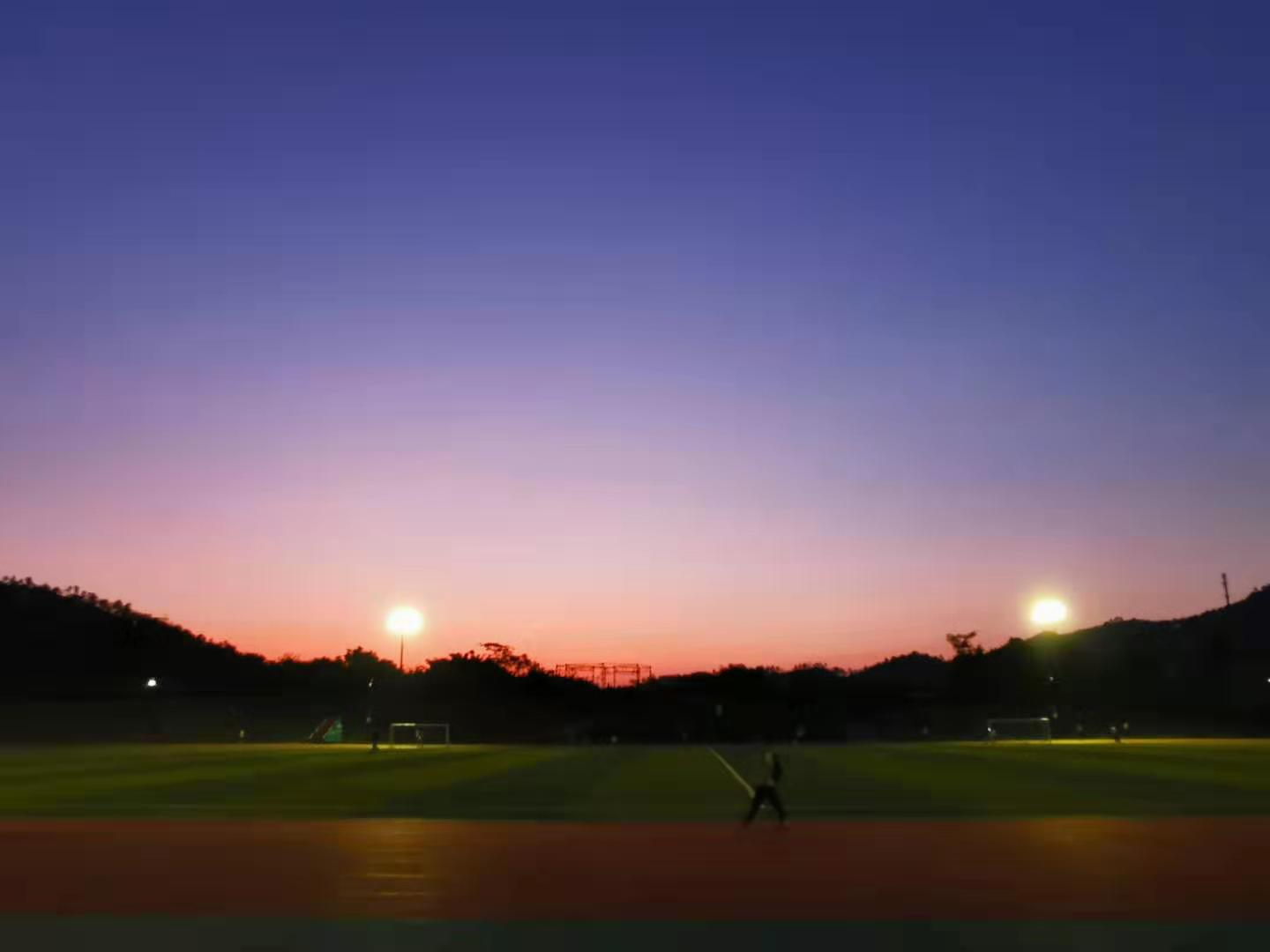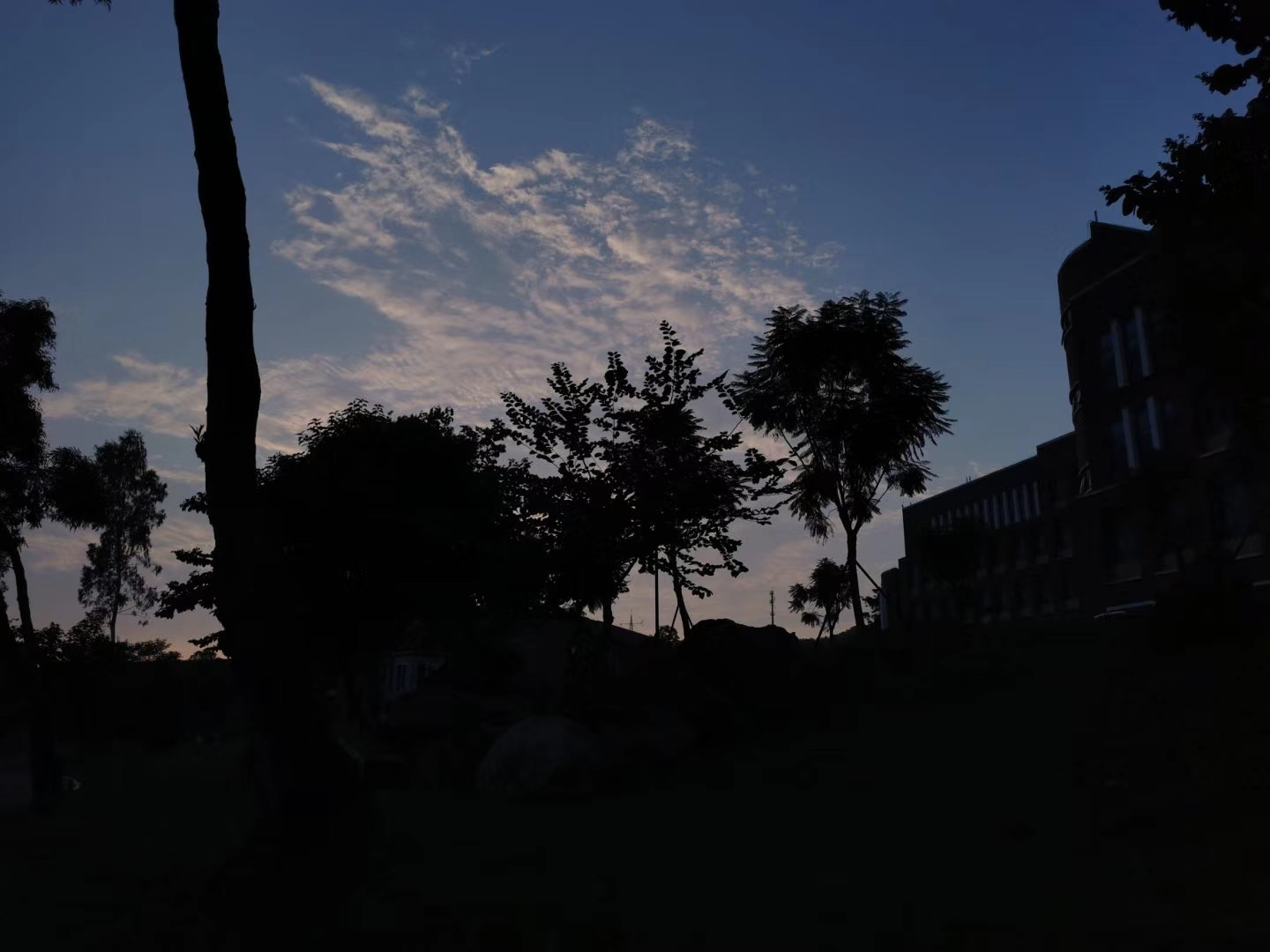 @Shea @Jimmy @一品玄气
I have every reason to love BNU Zhuhai.
It never fails to surprise people with its beauty.
Graceful Fenghuang Mountain,
Clear Lize Lake,
Mysterious Lizhi Island……
Asia's most beautiful valley campus,
Always keeps my heart racing,
And never upsets me.
A few poetic words fail to contain the morning sunshine.
Leaves continue to dance.
@Loving grapes
It is a wonderful feeling to live in the special zone.
Various house types with limited supplies,
Far away from shopping malls and night markets
Just enjoy the peace and quiet.
Fenghuang Mountain backs the city,
Artificial beach offers uncountable joy,
Overlooking HZMB easily.
People spend money traveling here, while you simply study here.
There is no reason to wait.
@一品玄气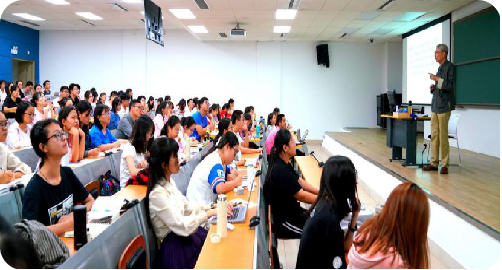 I have every reason to love BNU Zhuhai.
Here, accomplished teachers get together and have a clear goal.
We aim to build Whampoa Military Academy of Chinese basic education
and cultivate top-notch as well as creative talents who are able to interact with the world.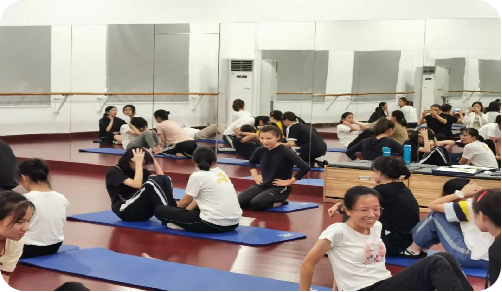 Fantastic campus and wonderful teachers!
Kangzhen, Guo Changbao, Lishan, Zhu Xiaojian, the Olympic winners
—He Kexing and Chen Yibing, wonderful Professors
—Wang Zhigang and Ma Lei…They are all famous.
Besides, our instructors are really really nice.
@Q
Here, we enjoy breathtaking sunset glow and rambling under the street light with favorite songs.
Take a nice trip in the world of Einstein and Hawking with Professor Zhao Zheng.
Have a taste of Su Shi's poems with Kang Zhen.
What are you waiting for?
@。。。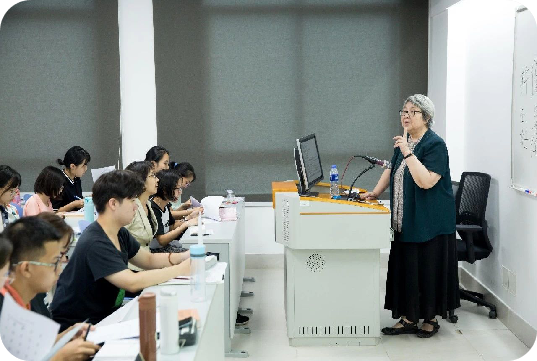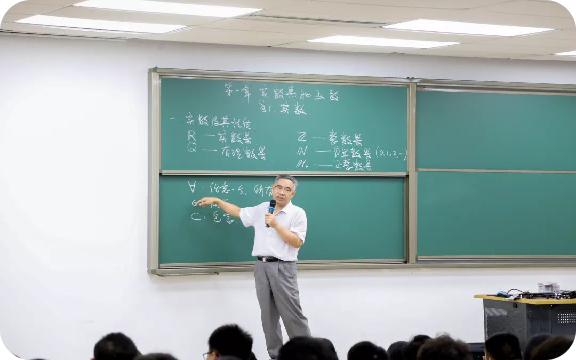 What touches me most are the teachers. Really excellent!
I will talk about my history teachers as I used to major in history.
Zhang Jianhua is absolutely a professional doctoral supervisor.
He is extremely responsible.
He revises undergraduates' first papers word by word
and gives them such detailed suggestions that they know which sentence should be quoted.
What's more, he is really humorous and you can expect to learn Russian poets with him. Hahaha~.
Ma Weidong, a Distinguished Professor at BNU's school of history,
his lessons are so interesting as if we are listening to the stories.
He also arranges much time to answer our questions.
Xiang Yannan, the vice president of Beijing Society for Shih chi,
has been doing research in that society.
He is amiable and interesting!
@ZY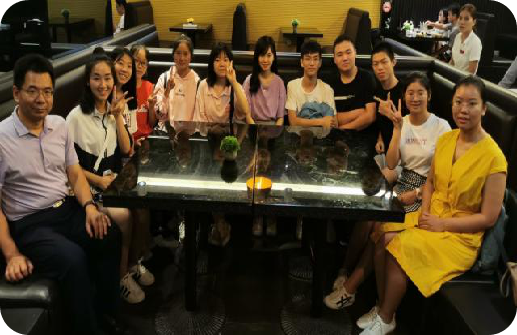 Tutorial system of freshmen provides us with professional guidance and face-to-face communication.
It also helps us quickly adjust ourselves to new life here,
and get used to our major courses and make future plans.
@Shea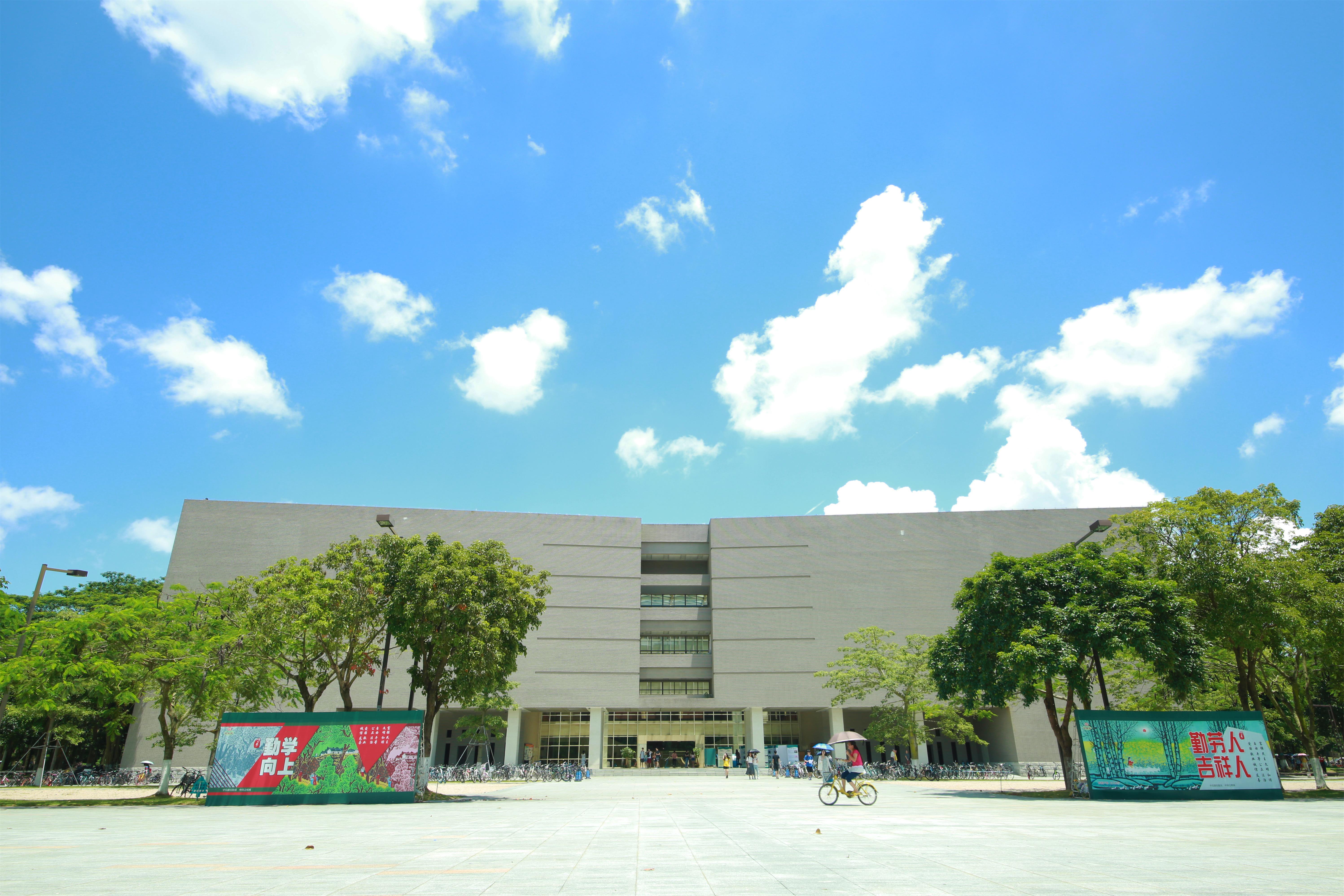 I have every reason to love BNU Zhuhai.
It has plentiful resources.
Two libraries with rich collection,
Two campuses with shared academic resources,
Forums and lectures given by big wheels,
Brilliant activities to engage in
……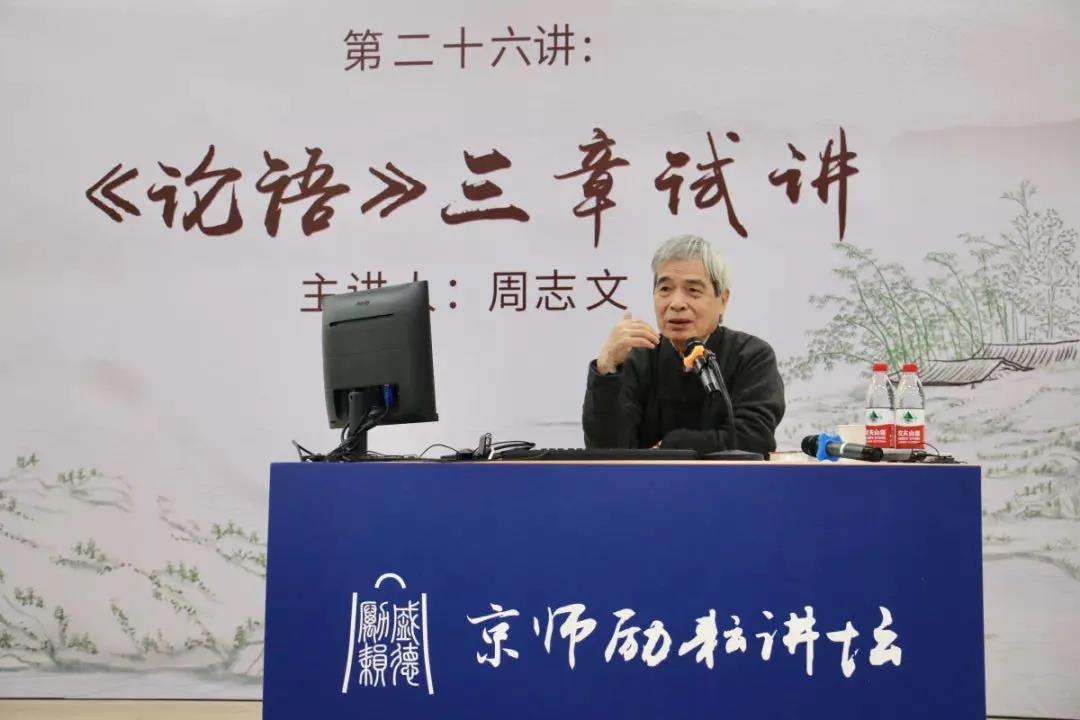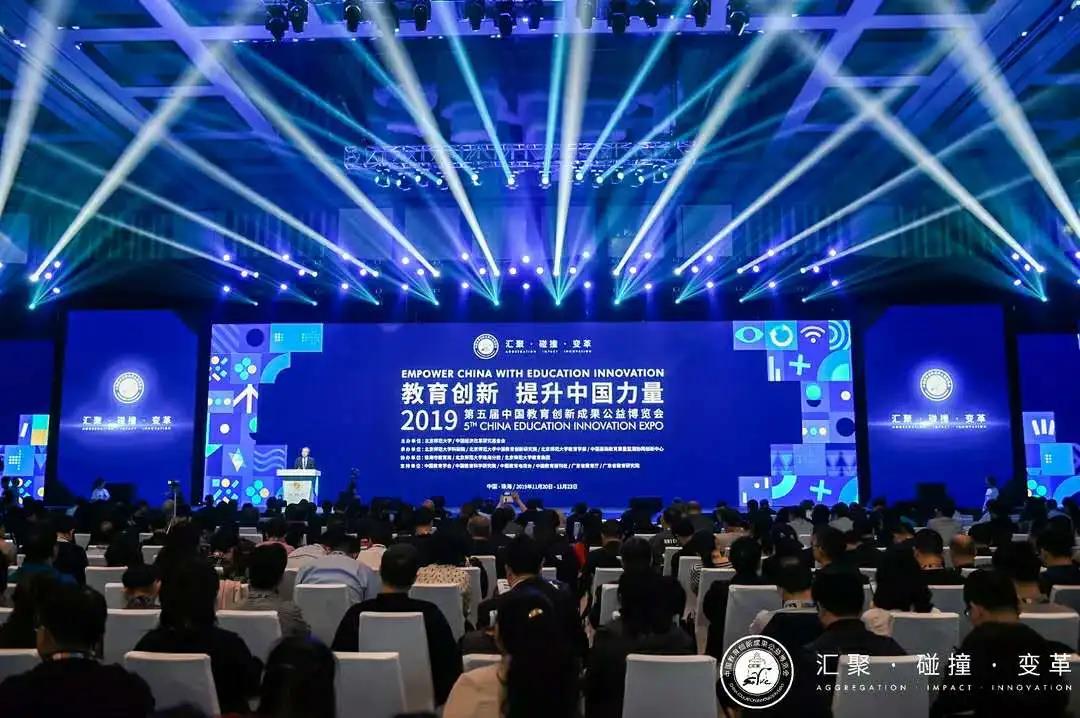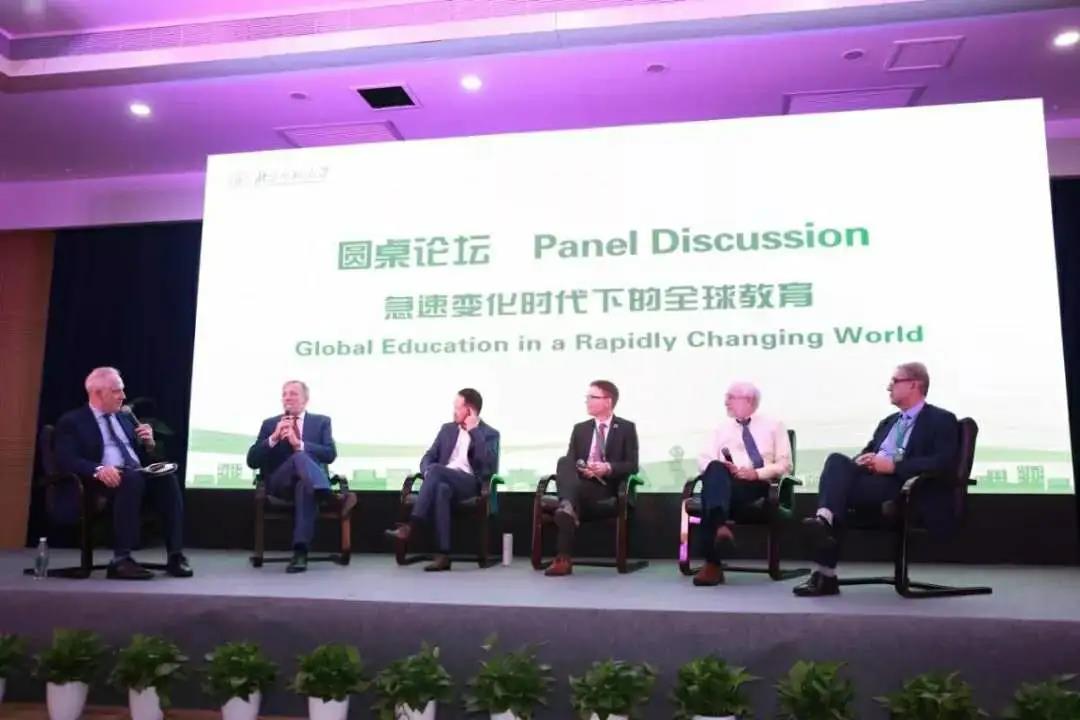 I have every reason to love BNU Zhuhai, the paradise for gourmands.
From restaurants to canteens,
They all cover delicacies from soup to nuts both in China and other areas.
@Jimmy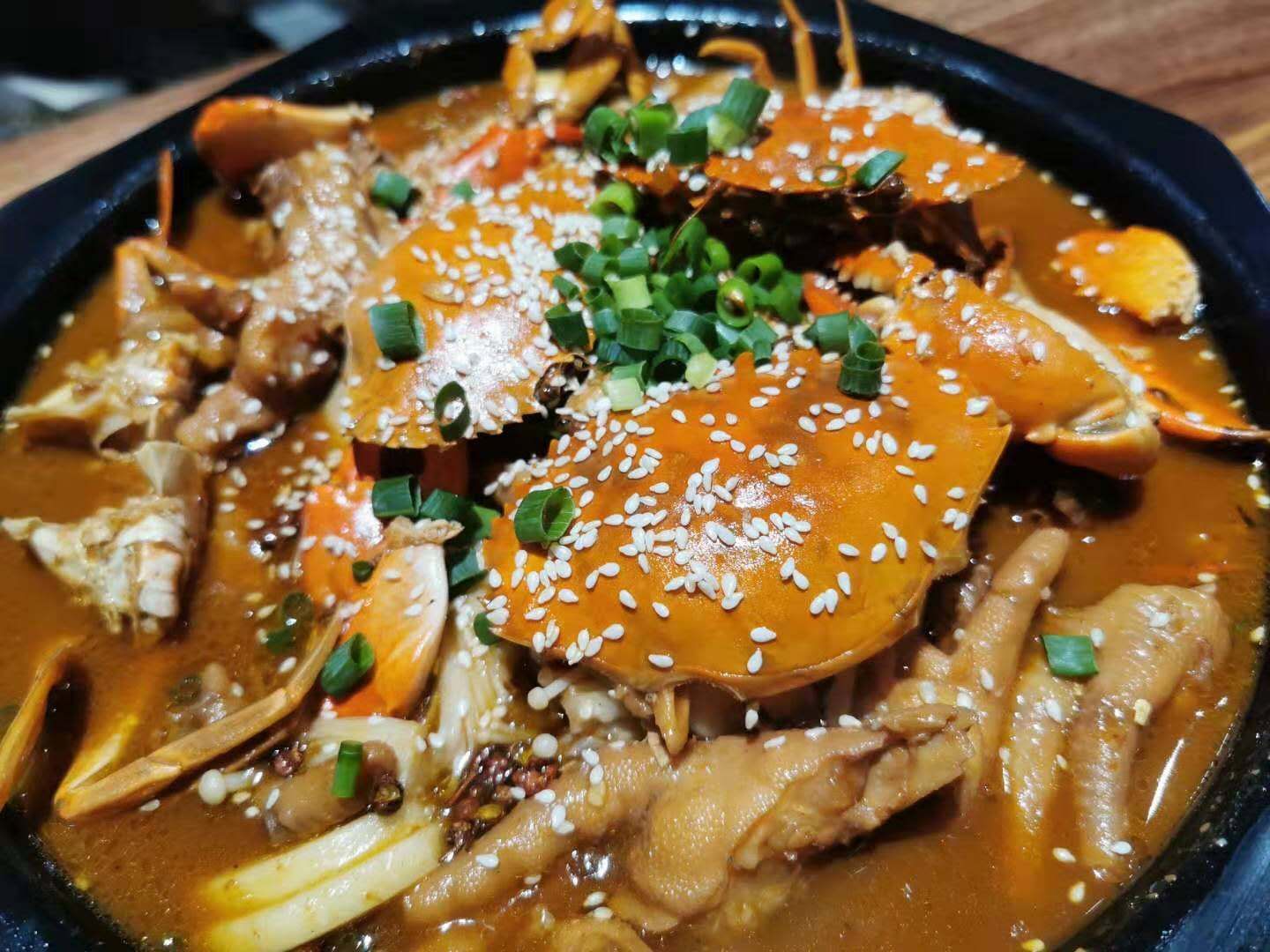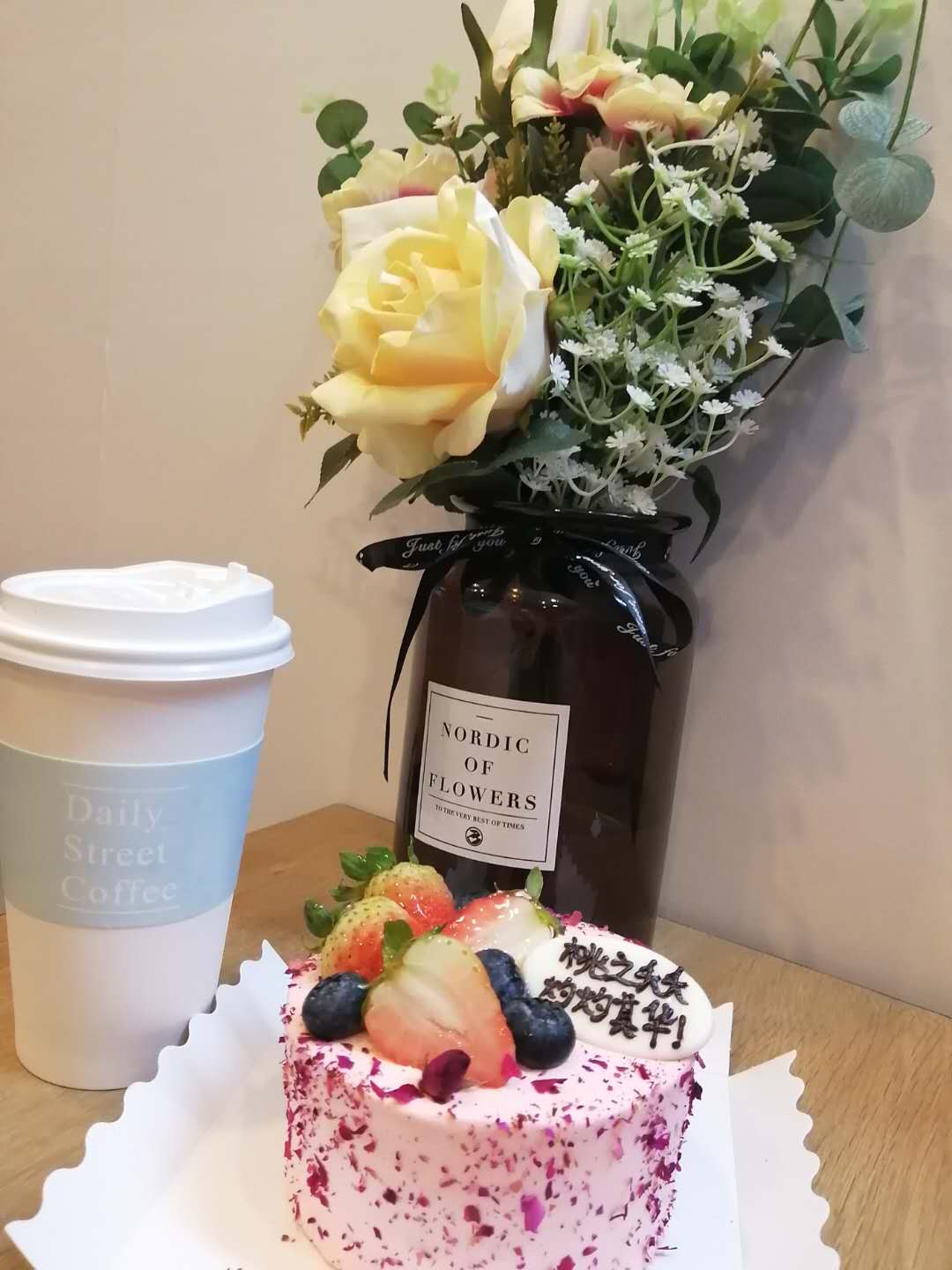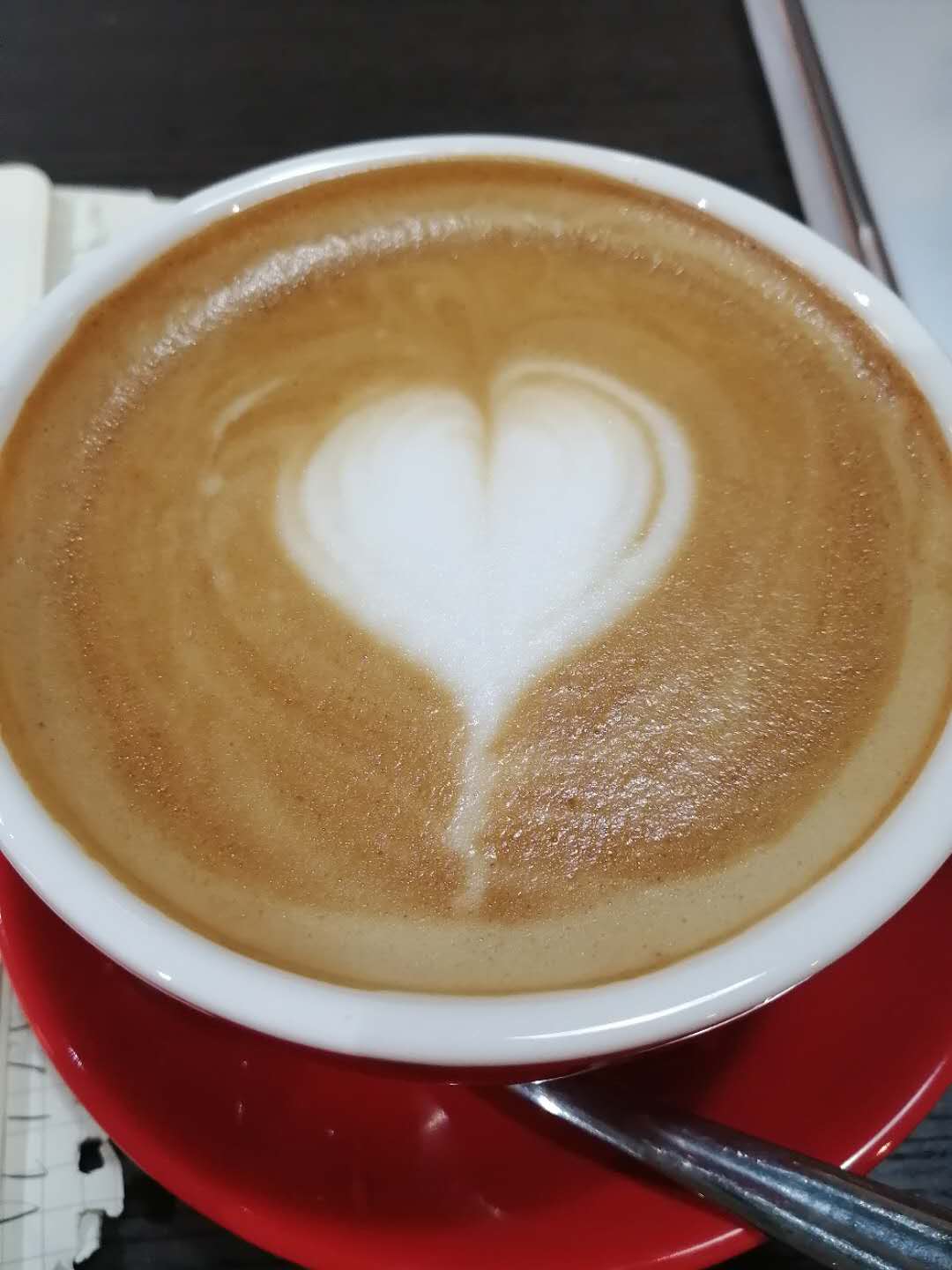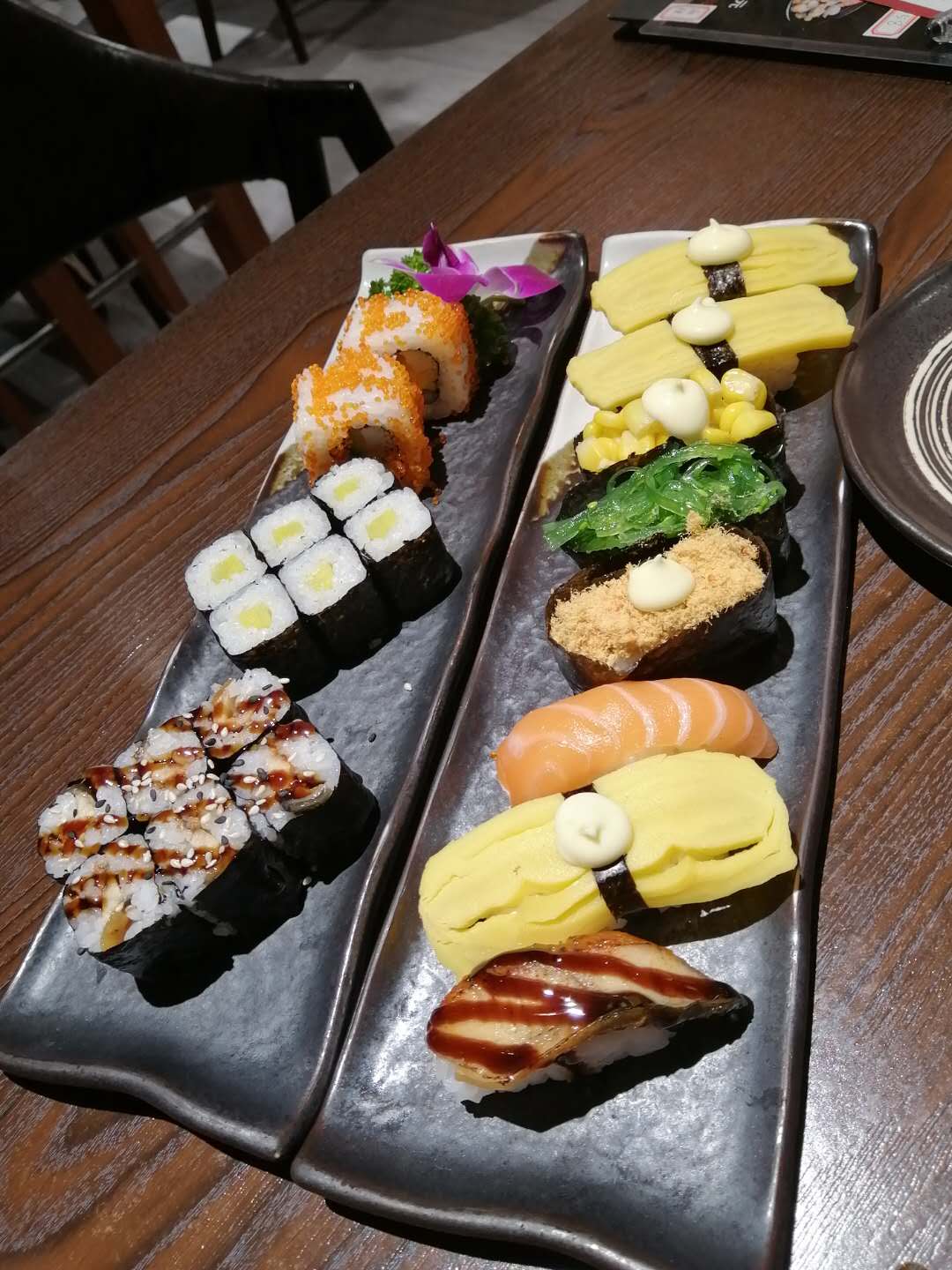 Cantonese impresses you with sweetness and refreshes you with spiciness.
A lot more are expecting you to explore.
@Sophie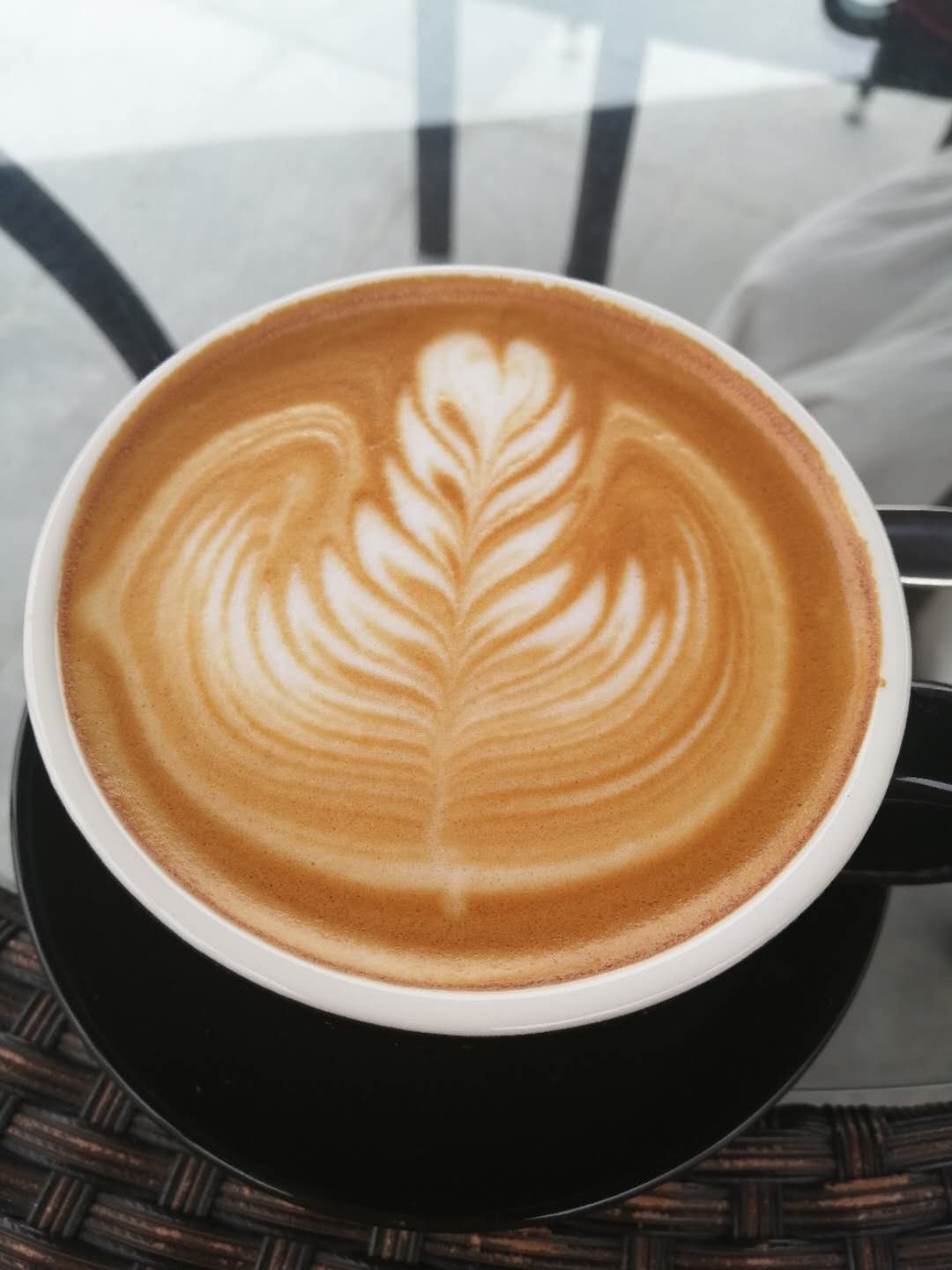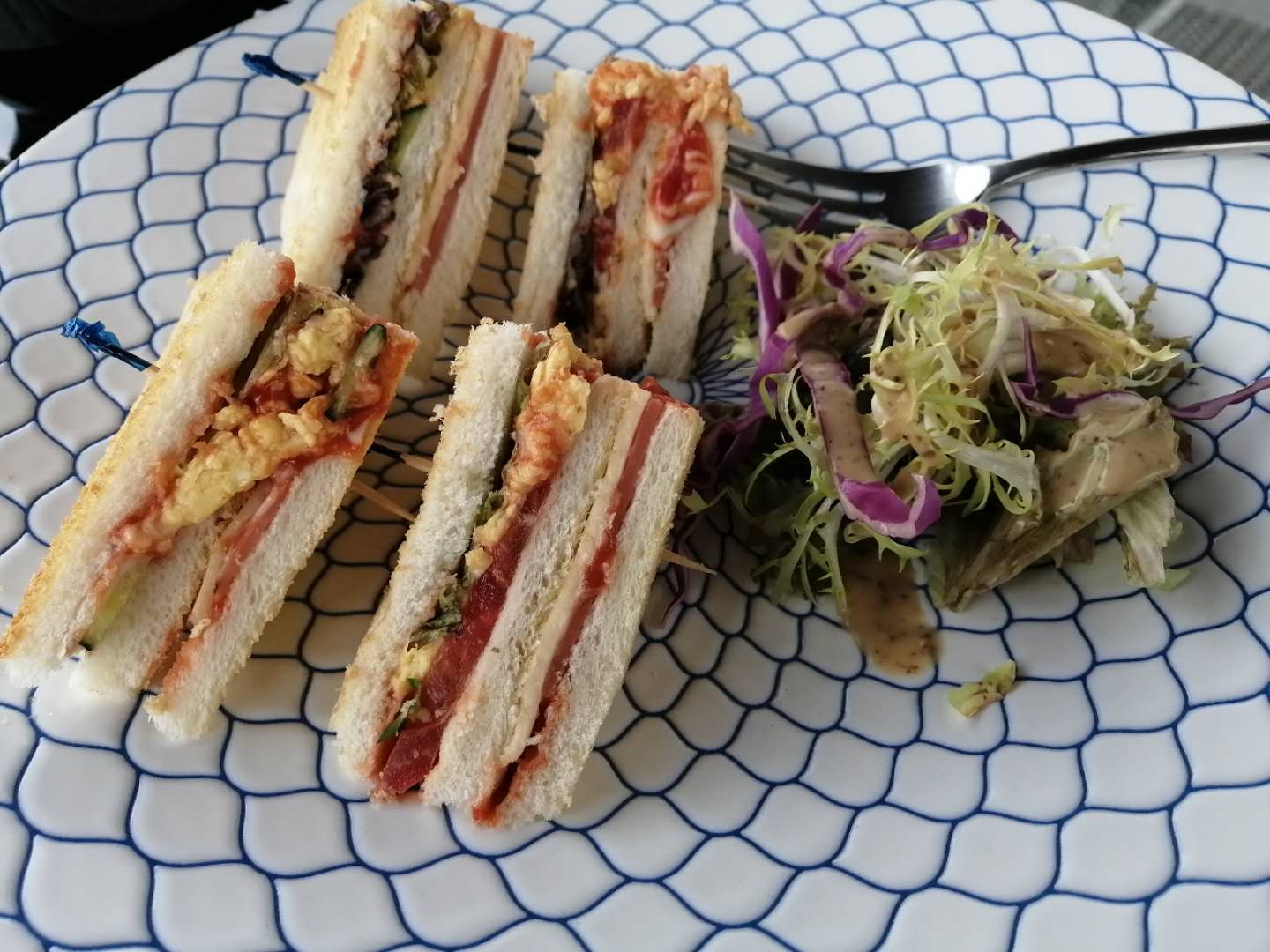 Sandwich: a thick layer of cheese in it is a present for cheese fans
Spaghetti: are you ready to gobble up?
Vegetable salad: Cheap, delicious and healthy. That's me.
Caramel Macchiato: time for full sugar!
@Messi-WANGYIMING-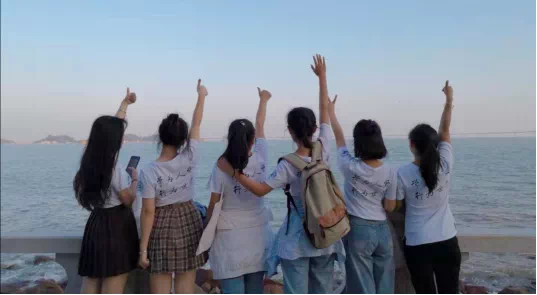 I have every reason to love BNU Zhuhai.
It is my second home full of love.
Different as roommates' styles are,
We remain happy and close.
"Hi, nice to meet you."
That's how our story begins.
Club activities, basketball games, New Year's parties…
We leave our footprints everywhere.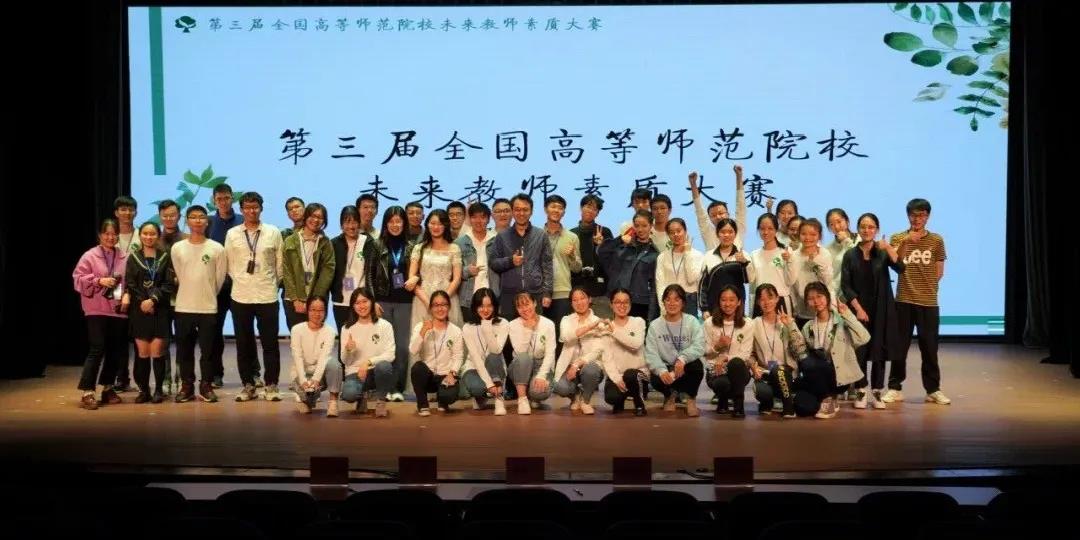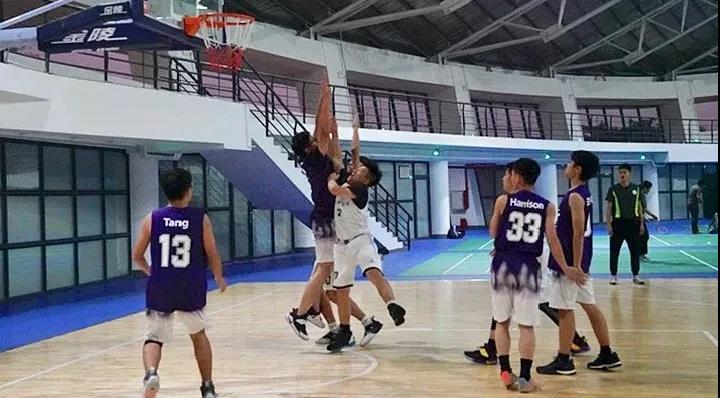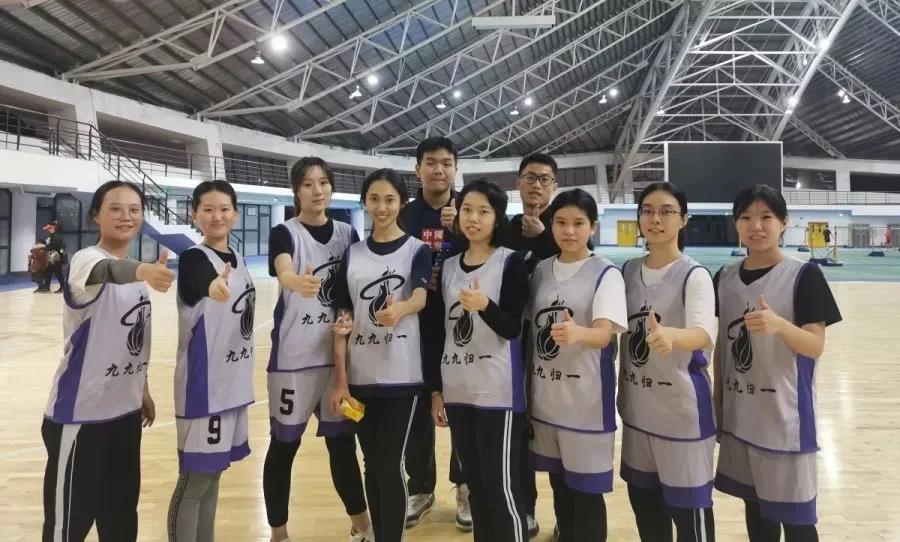 Someone special like you makes the stars shine so bright.
@Loving grapes
BNU Zhuhai satisfies your every desire for knowledge.
This is Asia's most beautiful valley campus.
This is the paradise for gourmands!
@Messi-WANGYIMING-
Roam around Lize Lake,
appreciate its radiant and enchanting scenery.
Sit at the table,
Savor delicacies.
Shuttle between classrooms in Lijiao Building,
Learn with the masters.
Encounter all the wonders here.
Food and scenery, teachers and friends, lessons and lovers.
That's where comes the love, and it will never end.
@Jimmy
I have every reason to love BNU Zhuhai
It embodies the spirit of BNU in the south of China.
Learn, so as to instruct others. Act, to serve as example to all.
As a gathering place of talented people,
Beijing Normal University with a history of more than 100 years,
is ready for a new chapter in the frontier of innovation,
Guangdong-Hong Kong-Macao Greater Bay Area.
Various reasons bring us here in BNU Zhuhai.
We look forward to meeting you in the Fenghuang valley and around the Lize Lake in September.
We warmly welcome you to apply to Beijing Normal University, Zhuhai Campus!