On November 19-20, the first Young Experts Symposium (YES) was held by the Research Institute for Globalization and Cultural Development Strategies at Beijing Normal University at Zhuhai(BNU Zhuhai). The topic of YES 2022 is "Understanding Chinese Culture in the World" . The online forum attracted guests and audiences from around the world to participate in the event.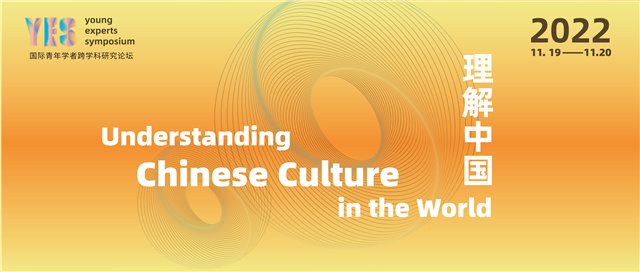 Undergraduates, postgraduates, doctoral students and young scholars from 10 countries constituted the primary group of this forum. At the same time, well-known senior scholars from different countries were invited as academic leaders to engage in conversations with the young scholars and to give suggestions.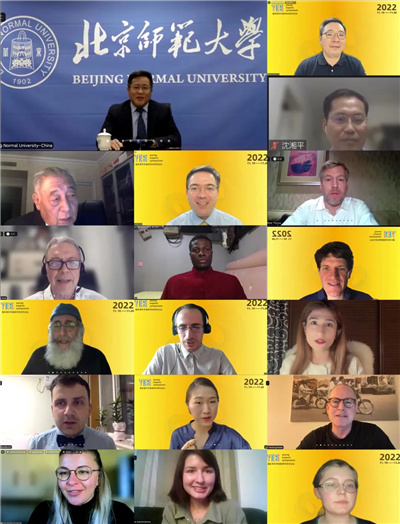 YES is an annual conference with changing themes. The ethos of the forum is to gather young scholars who are studying Chinese culture across the world and invite them to elaborate on their research achievements and share their understanding of Chinese culture . The forum encourages international young scholars to explore the profound charm of Chinese culture from the perspectives of humanities, science, art, economics and other disciplines.