On September 25, the launch ceremony of the 28th College Student Film Festival (CSFF) of Beijing International Film Festival was held at BNU Zhuhai. It's also the first time for CSFF to hold a series of thematic film exhibitions and academic events in Zhuhai, enriching people's cultural lives in Guangdong-Hong Kong-Macao Greater Bay Area (GBA) and demonstrating splendor of the times.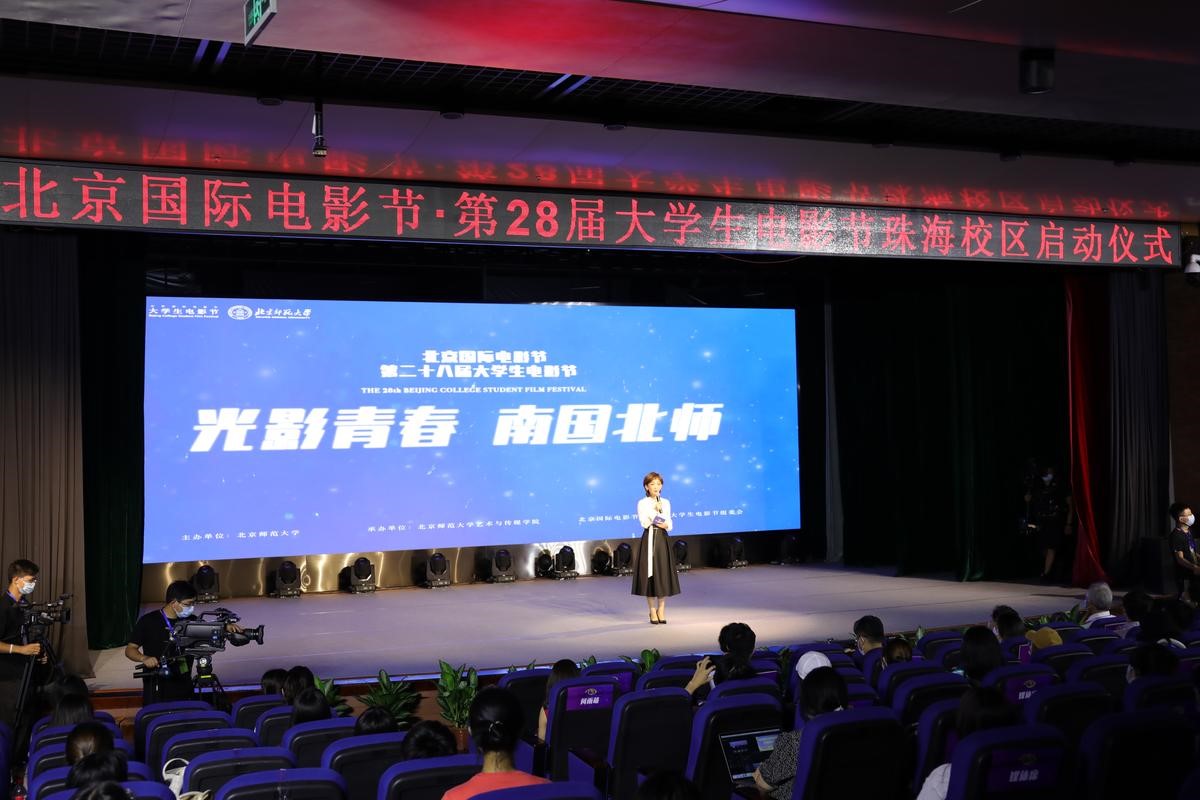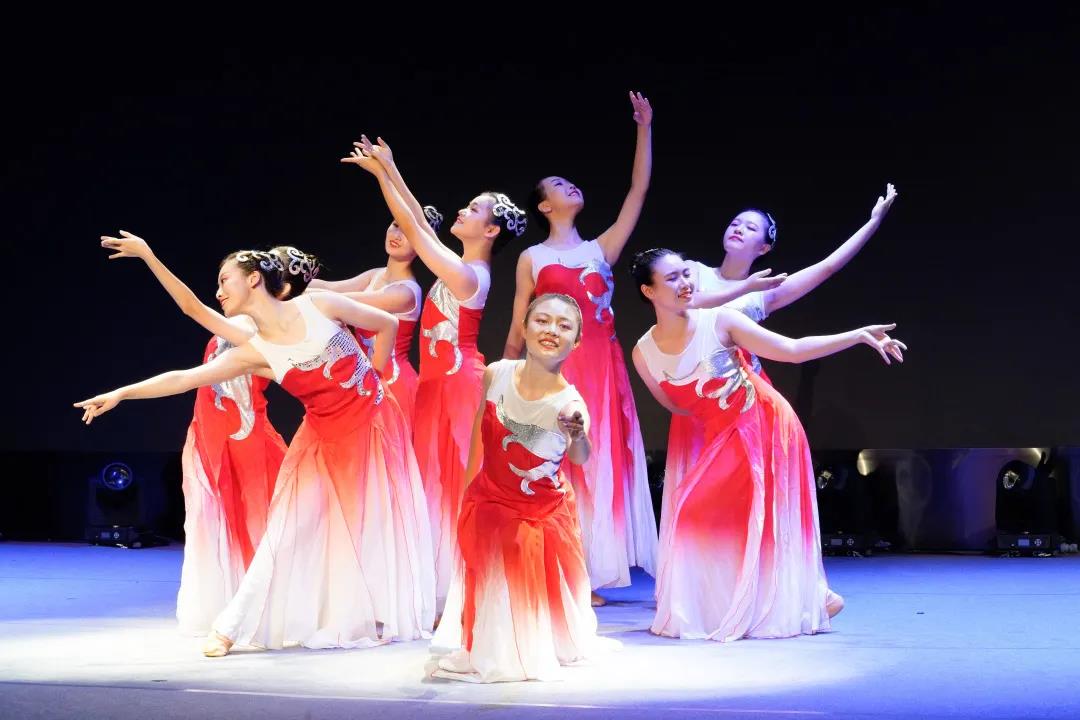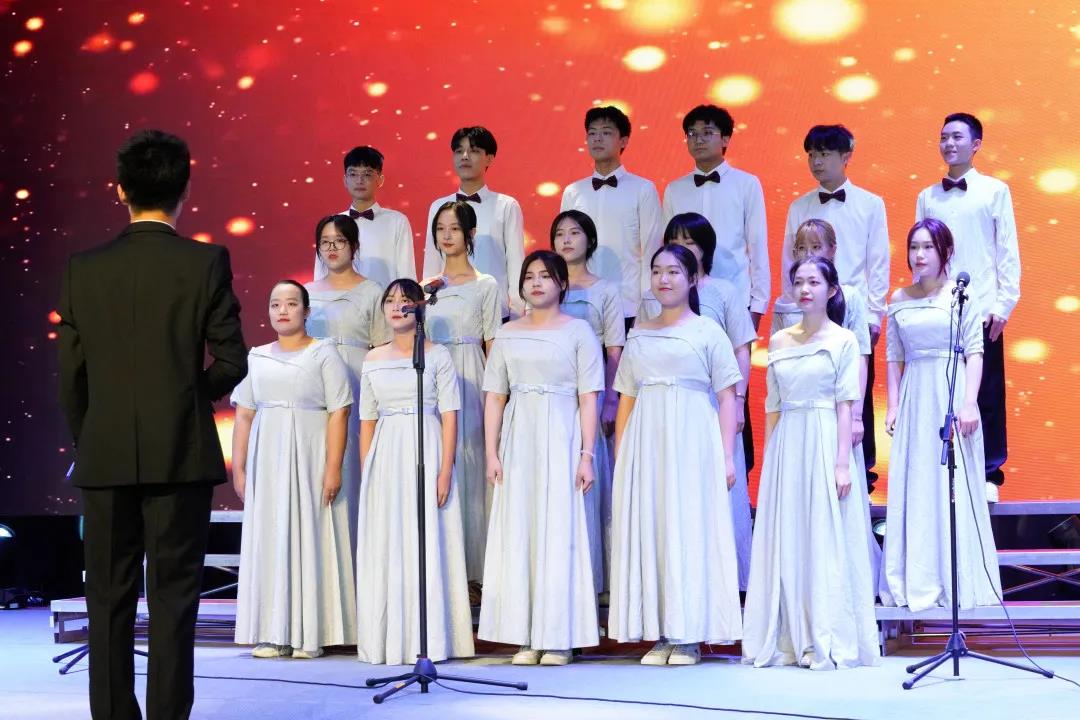 Adhering to the tenet of " youthful passion, academic sense and cultural awareness " and " the CSFF of the college students, by the college students and for the college students ", CSFF has served as the bridge connecting film lovers with academia and industry at home and abroad, contributing greatly to the college students' aesthetic education, film industry talents' cultivation and China's films' going global.

Wei Wei, the chairperson of the University Council of BNU Zhuhai and BNUZ, stressed that the CSFF held in Zhuhai can not only help the development of BNU Zhuhai as a southern campus of a comprehensive, research-oriented, world-class university with Chinese characteristics and leading teacher education, but also give full play to its world-class disciplines of Chinese language and literature, theater film & television to serve the national major strategy of GBA with rich cultural activities. She said that honored as " City of Vigor & Youth ", Zhuhai will also inject new energy into the development of CSFF and enable it to become a shining " brand name " in GBA.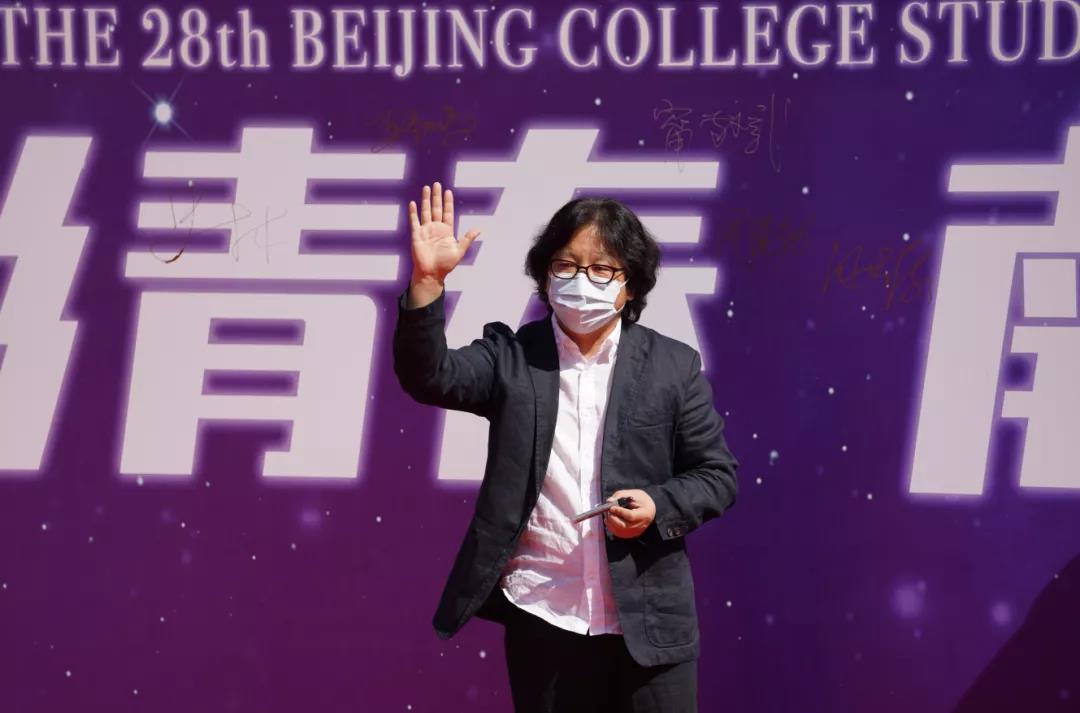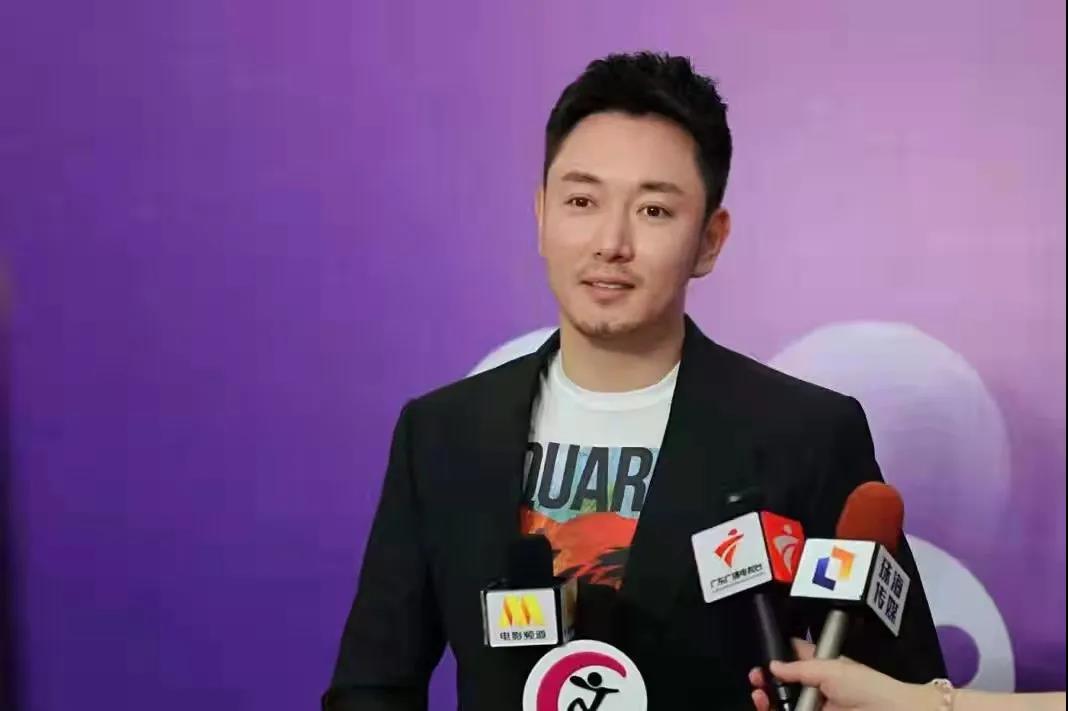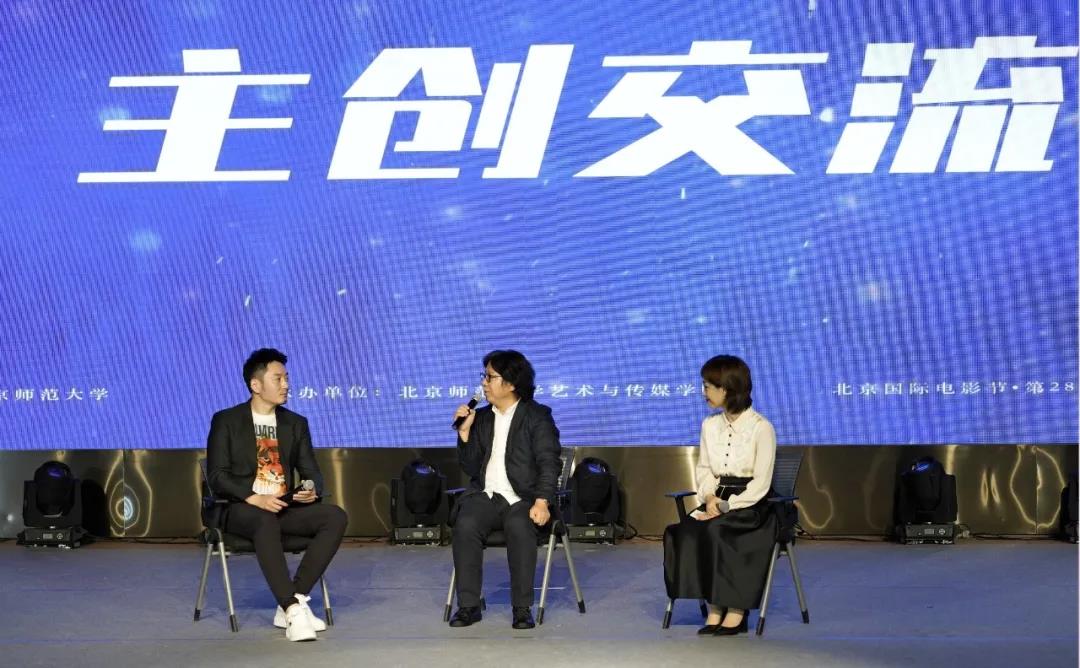 After the launch ceremony, the organizer screened the exhibition film Farewell to Poverty, whose director Ning Jingwu and leading actor Li Dongxue were present at the ceremony. Ning shared his story of film making and his experience on how to tell China's story to well display the pioneering spirit of those front-line figures in China's poverty elimination fight.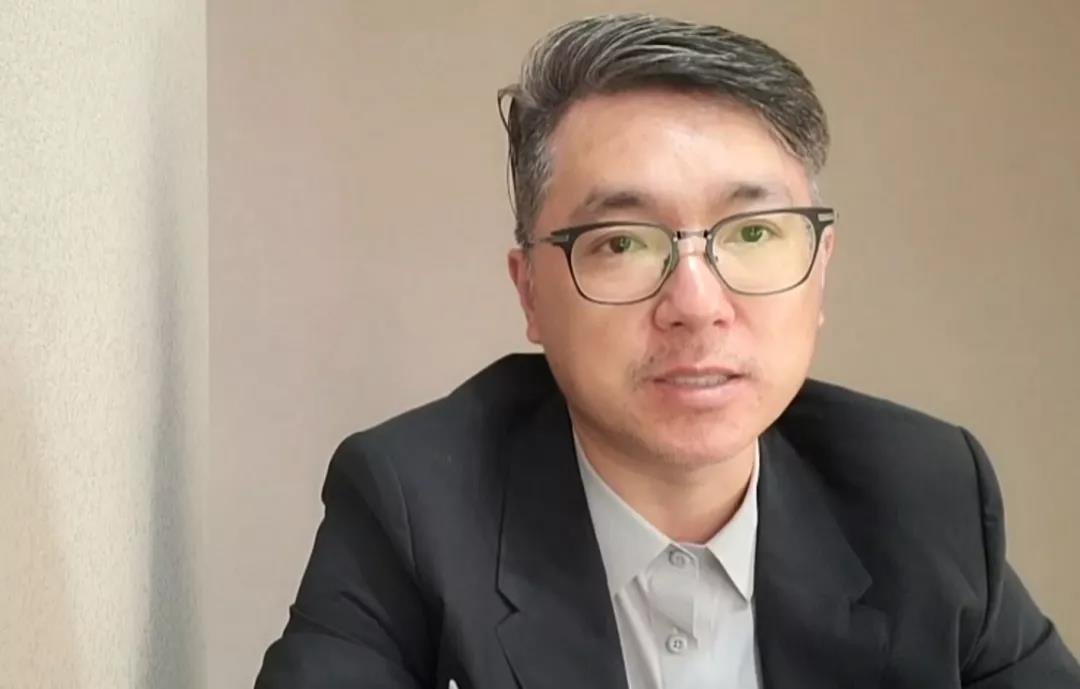 In addition, many major activities were also held at BNU Zhuhai, such as a series of academic seminars and thematic film exhibitions. For example, Prof. Xiao Xiangrong, the executive vice chairman of the Organizing Committee of CSFF and dean of the School of Arts & Communication (BNU), gave a wonderful academic lecture and shared his experience as the film director.