At the beginning of March, everything starts to flourish.
The spring breeze brings greenery to Earth,
I wonder if you have noticed these changes on campus?
The Phoenix Valley bred the beauty of BNU,
The greenery planted on campus is our gift to nature.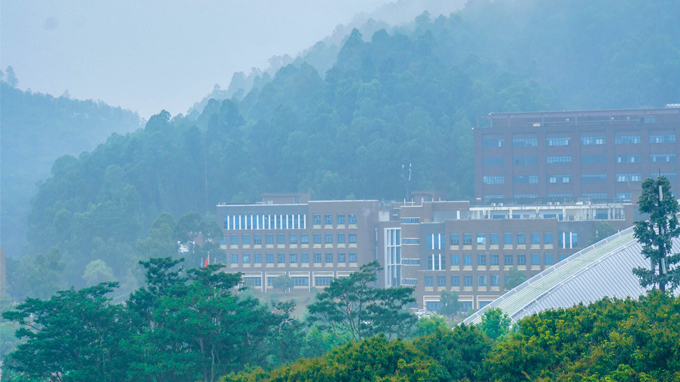 It is springtime again,
The time of year when trees are growing.
Let us follow the pace of the trees to look for spring.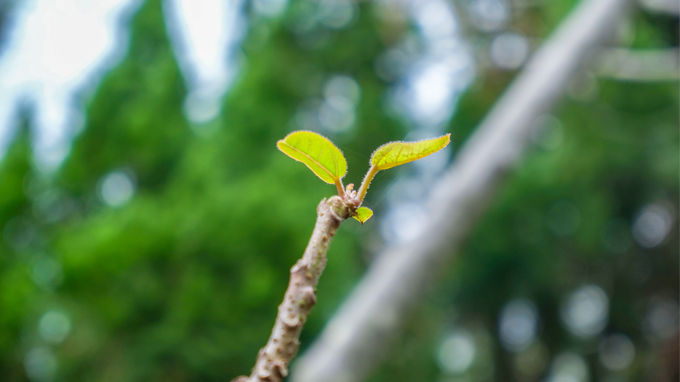 01
Budding
Awakening of insects, spring thunder came crashing.
The dormant life is rekindled now,
And new buds and green leaves are sprouting.
The tree has always been like this,
In the cycle of life
Bursting into infinite vitality over and over again.
Spring rain forms trees into a forest,
As the plant grows,
Mist and greenery flow together.
The campus quietly fell into this spring feast.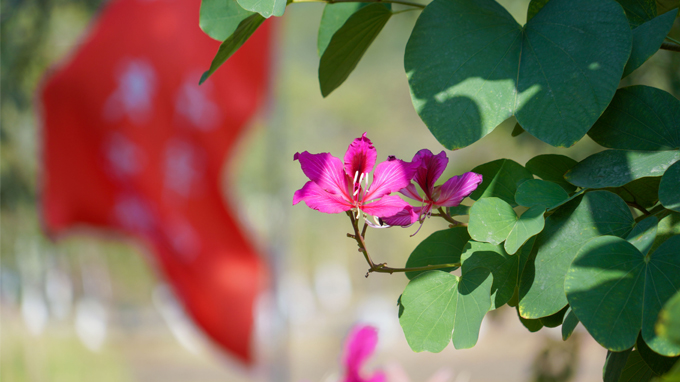 02
Blossoming
Spring rain falls,
Trees are in full blossom,
Every bloom is a call of new life.
"Like a March wind against the bright haystacks,
Spring counts her flowers every night." (by Gu Cheng, poet of the age)
03
Evergreen
The climate of the valley gives life more possibilities:
There is the alternation of the season,
There are also four seasons of evergreen.
Between the blossoms and withered flowers
The constant evergreen trees remain, year after year.
The drizzle stops and the fog lifts,
The sun comes again.
What awaits you and me?
It is a new March.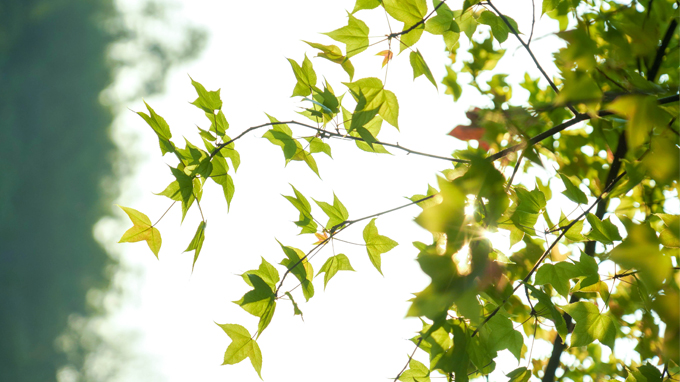 In the first month of spring and the wooded valley,
Nature has generously given us the spring breeze,
Why not be grateful?
Feel the grass and trees around you with your heart,
And take your time to enjoy.
After all, you and March are both spring.